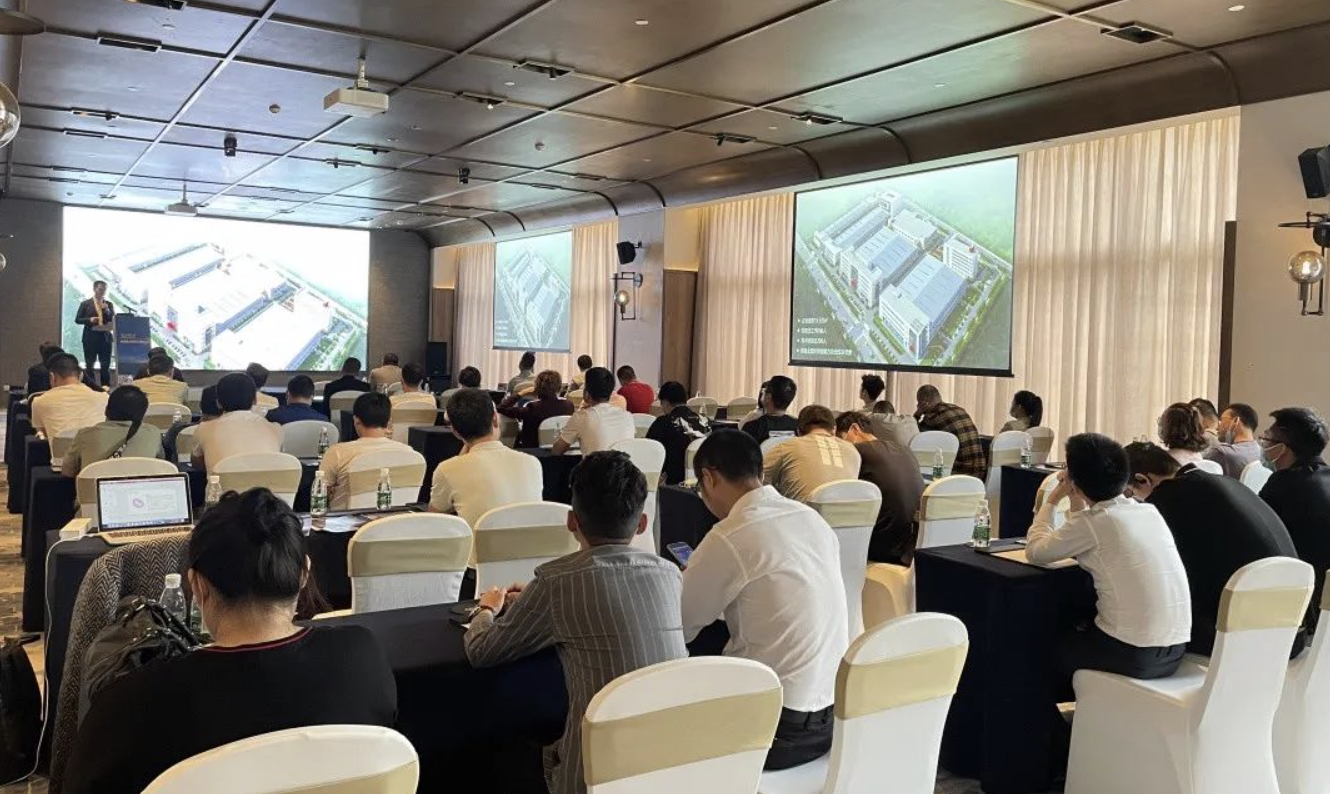 2021 Naton Hainan Distributors Conference
NAVIGATOR AFN Nail
OPTIMA High Polished Cemented System
NAVIGATOR DSN Nail
Last week, 2021 Naton Hainan Distributors Conference was successfully held in Haikou. General Managers coming from business, products, marketing and other divisions of Naton, and more than 40 local distributors gathered together to share the orthopedic industry trend, discuss the cooperation mode and development goal in the new year.
General Manager of Naton South China Management Center, first gave a welcome speech to express company's heartfelt thanks to our distributors for their constant support. He said that Naton always adheres to the values of "customer service, people-oriented, co-creation and sharing, professional and efficient", and provides professional and efficient services for partners.
General Manager of Naton Zhengtian (IRENE) Business Division, introduced the development status, product sales and new product launch plan of IRENE to distributors. He said that IRENE would continue to provide customers with professional product solutions and hoped to continue sincere cooperation with our partners to create a better future.
General Manager of Naton Marketing and Technology Department, shared the academic resources of Naton Academy both offline and online with distributors. Naton Academy is an independent academic institution established by Naton to organize and plan academic activities, continue orthopedic education, and connect domestic and international academic activities. With abundant academic resources, Naton Academy is willing to achieve win-win cooperation with partners around the world.
General distributor of IRENE joint products in Hainan Province, made a speech at the conference. He said, "I am very glad to cooperate with Naton and become the general distributor of Naton IRENE joint in Hainan Province. I hope to cooperate with Naton to develop a broader market in Hainan."
The Head of Natong Qionggui Province, made a summary speech at the conference, expressing his gratitude for the arrival and trust of the distributors, and said Naton would continue to do a good job in the whole process of product service, and help partners have harvest fruitful results in the 2021!