Naton Medical Group July Academic Exchange Event Review
2022-08-10
Spine
-2022 Sanya Workshop on the New Progress of Spinal Fracture Surgery-
2022 Sanya Workshop on the New Progress of Spinal Fracture Surgery on July 9, the "2022 Sanya Workshop on the New Progress of Spinal Fracture Surgery" organized by Sanya Central Hospital was successfully held, with Professor Zhang Guoru as the chairman of the conference. 80 participants attended this workshop.
At the conference, Naton displayed Bricon, IRENE, SCABBARD and other product lines, and also introduced Naton Academy, the academic circle created for academic exchanges among surgeon worldwide.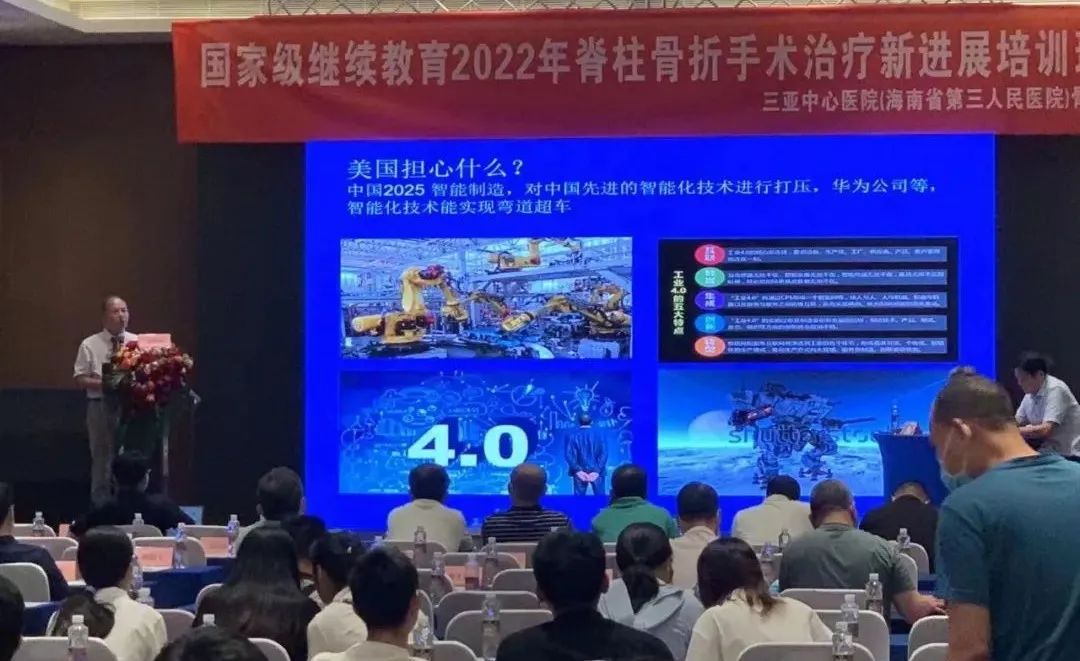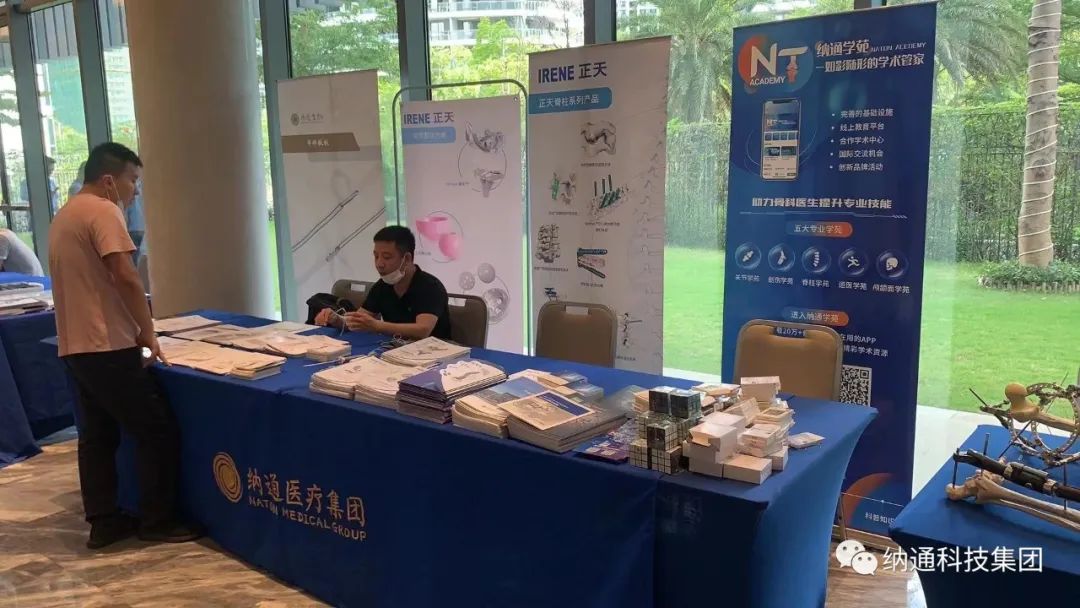 -New Spine of China -- German BRICON Academic events-
56 session: special topics on lumbar revision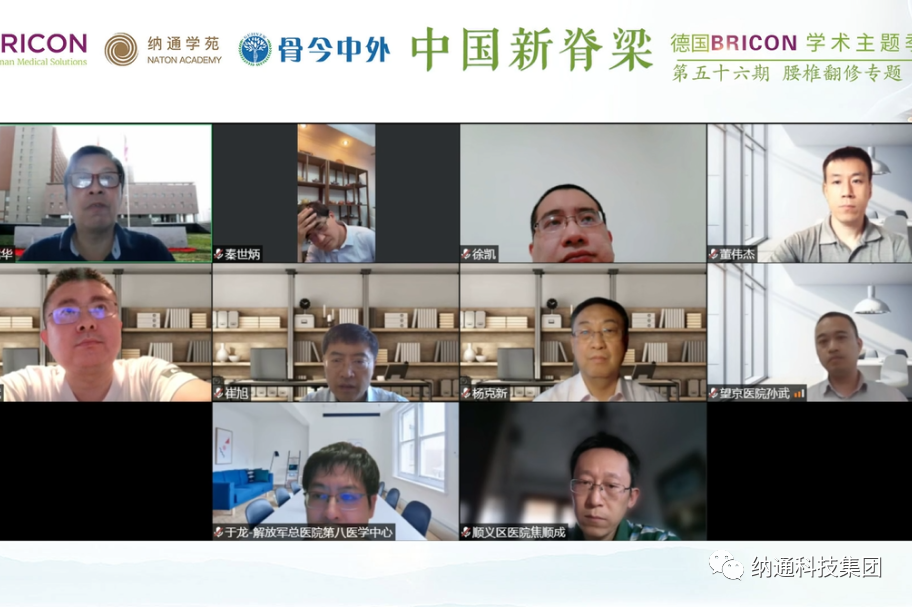 57 session: special topics on spinal cord trauma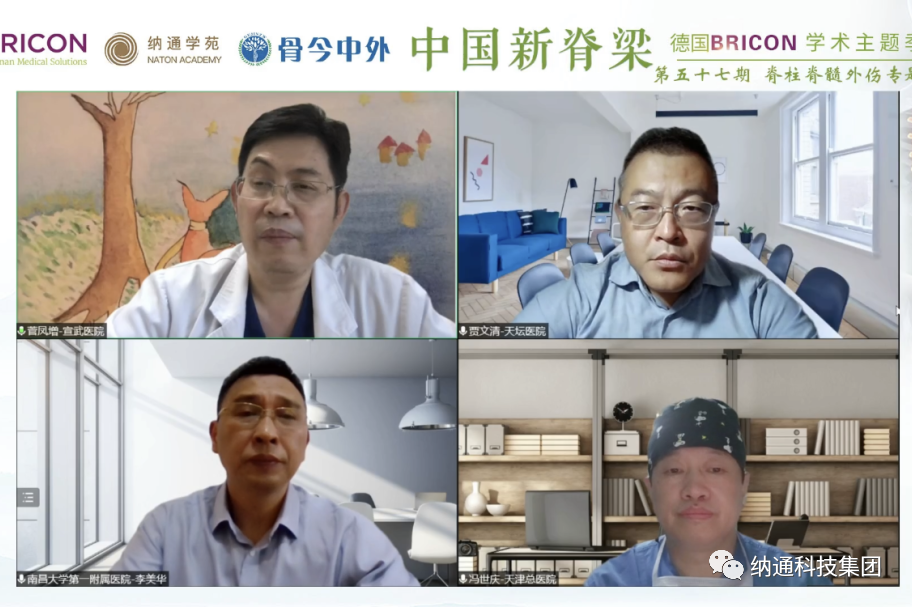 58 session: special topics on upper cervical trauma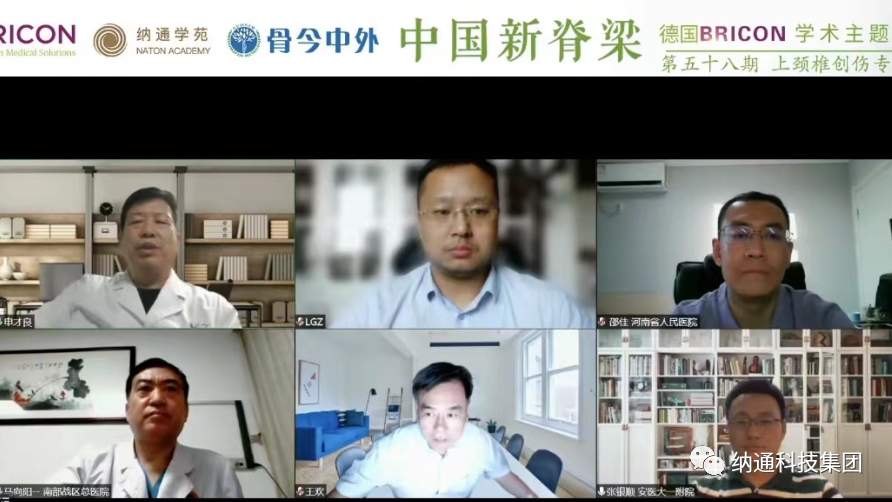 59 session: special topic on spine malformation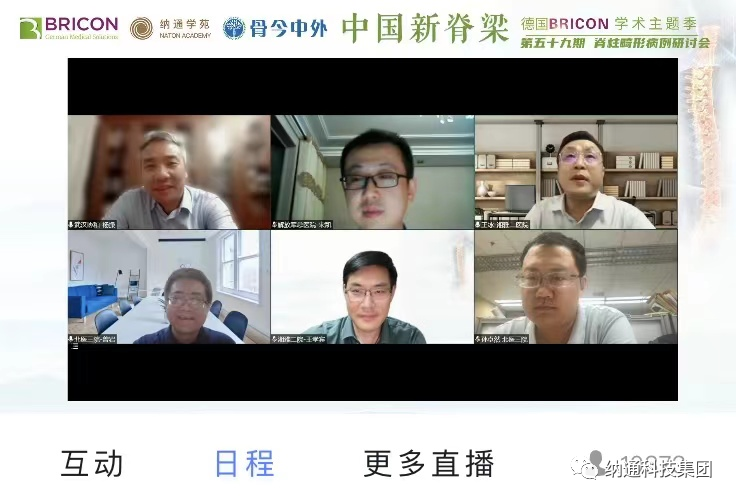 60 session: special topic on spinal tumors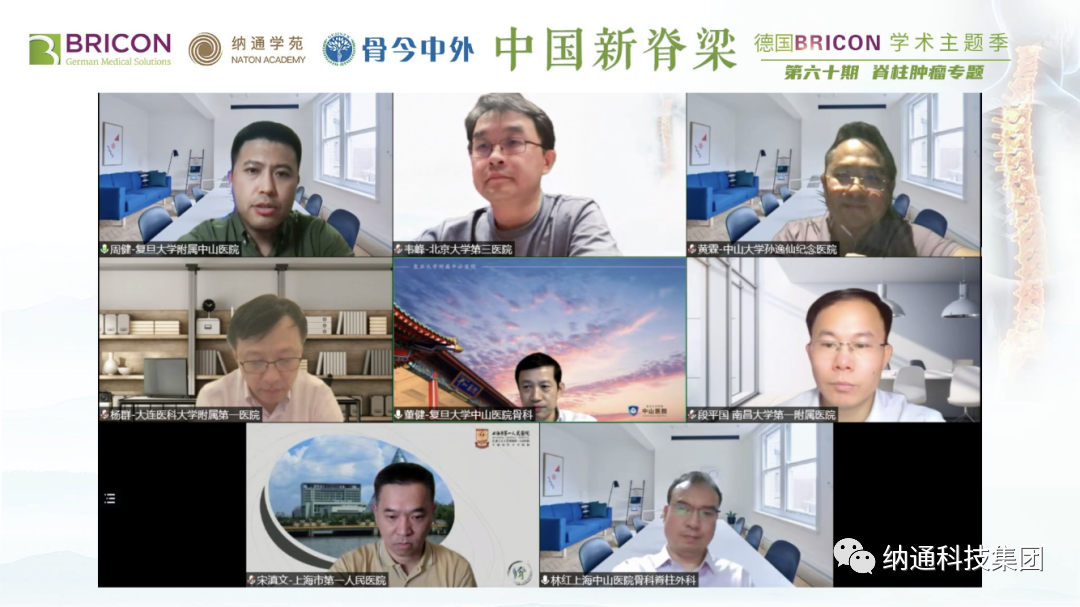 61 session: special topic on spinal degeneration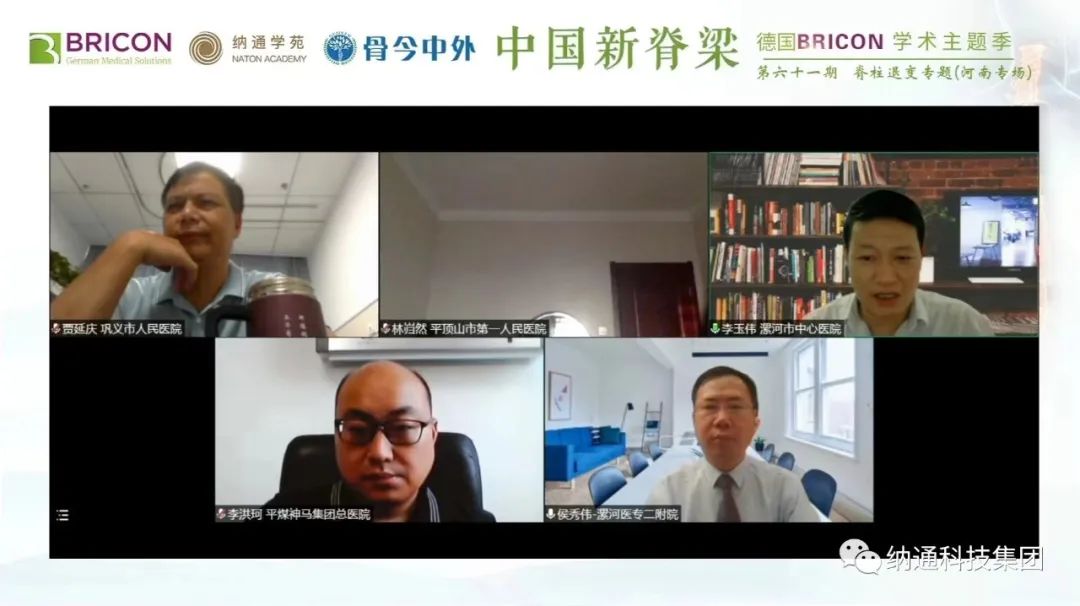 Joint
-Inner Mongolia Single condyle Forum-
On July 9, Inner Mongolia Unicondylar Forum was successfully held by Naton in Baotou Marriott Hotel. The conference invited Prof. Xilinbao Lezh as the chairman and Prof. Jiang Yongchen, Prof. Hao Xin, Prof. Zhang Fei and other experts as lecturers.
This forum is with content-rich courses, introduction and experience sharings of IRENE Unique unicondylar products, and practice of Zhengtian Unique unicondylar instrument operation.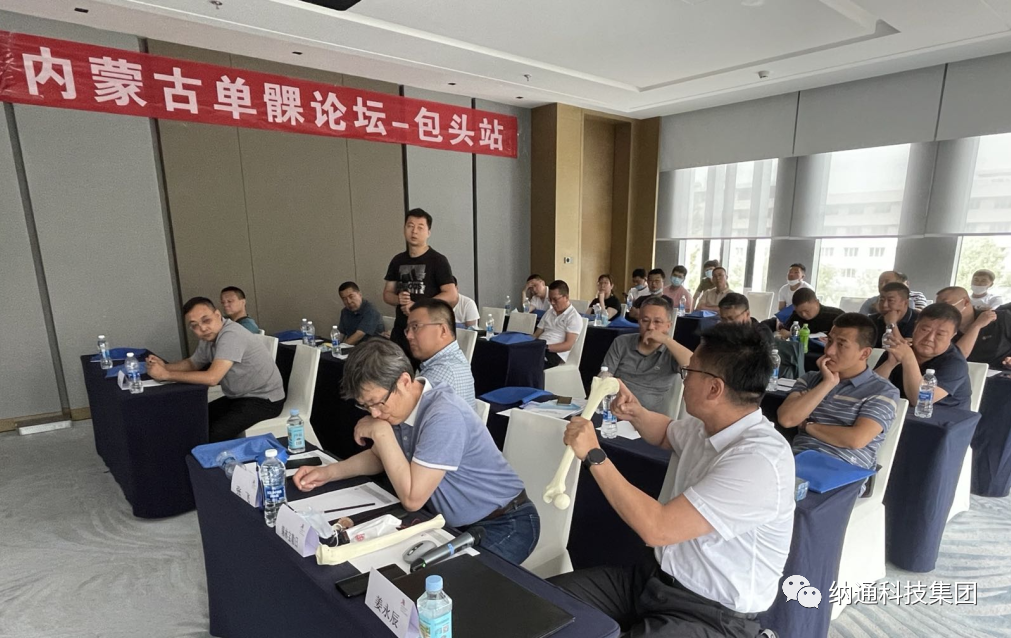 -Shandong Province Joint Surgery Academic Seminar-
On July 15-16, the first Joint Surgery Academic Seminar was successfully held by the collaboration among Orthopaedic Branch of Shandong Medical Association, Shandong Provincial Hospital and Naton Medical Group, with Prof. Shui SUN and Prof.Wei LI invited as chairmen.
-Yunnan IRENE Joint Distributor Training-
On July 30, the distributor training invited Xiao Luo, head of the orthopedic department in charge of the operating room of the First Affiliated Hospital of Kunming Medical University, to share the "practical rules in the operating room", and Dr. Wenjin Li from the joint department of the Second Affiliate Hospital of Kunming Medical University, to share the "Knee surgery procedure and prosthesis demonstration". The participants were divided into 4 groups for workshop practice and in-depth learning of product operation methods, and were awarded certificates of completion.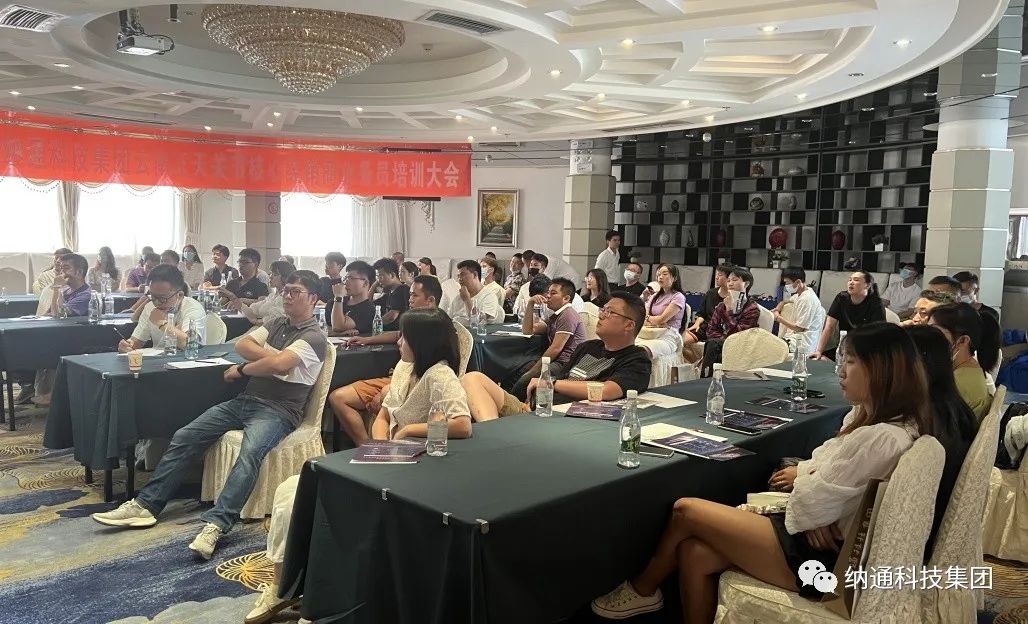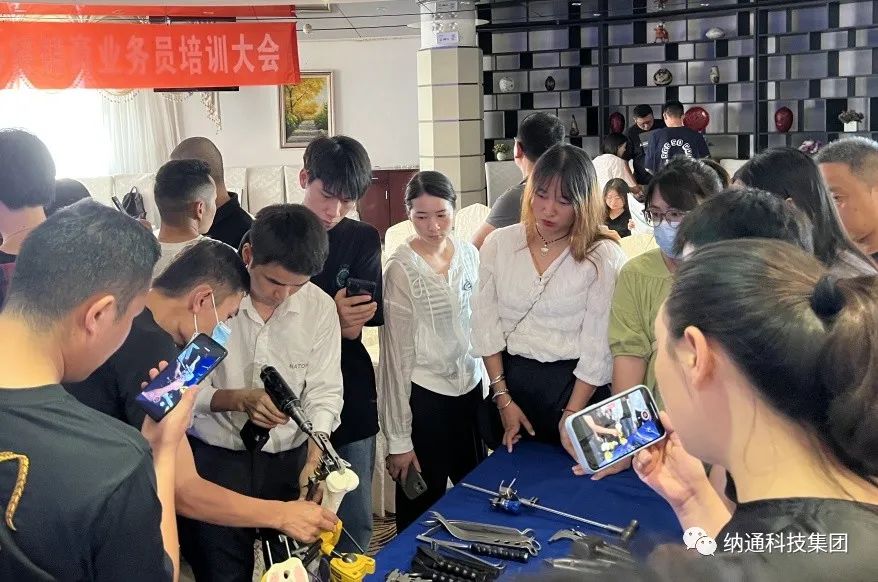 -Ideal Joint -- IRENE Single Condyle-
"Ideal joint" is a series of academic activities jointly created by Germany LINK Company, Tianjin Zhengtian Medical Instrument Co., LTD (IRENE), collaborating with domestic orthopaedic hospitals with good reputations and national well-known joint surgery experts. It aims to promote joint academic and improve the skills of clinicians to better serve patients.
"Ideal Joint" includes online academic activities, offline academic activities, public welfare free clinic, public welfare patients association and a series of activities.
The 12 session What angle of preoperative flexion deformity is acceptable for UKA
The 13 session How to determine the source of lower limb deformity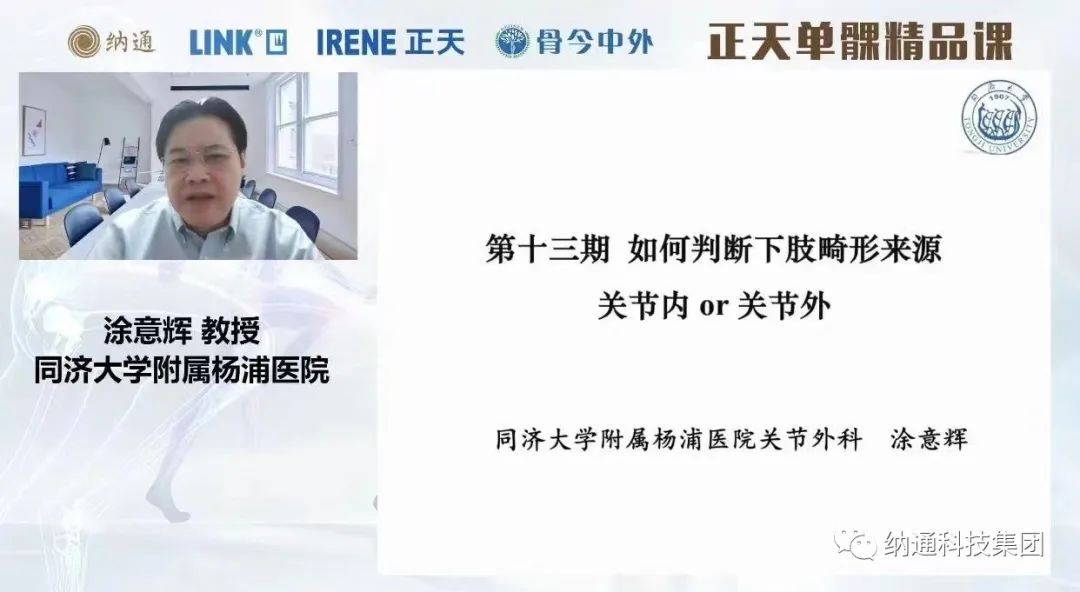 Trauma
-Pediatric Orthopedics courses-
Pediatric Orthopaedic courses were organized by Pediatric Orthopaedic Division of Chinese Association of Orthopedic Surgeons and organized by Naton Academy,IRENE ORTHO, SCABBARD and INION.
This course systematically teaches the diagnosis and treatment of common and frequently occurring orthopedic diseases in children, and improves the diagnosis and treatment level of pediatric orthopedic doctors at the primary level.
The 4 session Topics on hip disorders and congenital scoliosis in children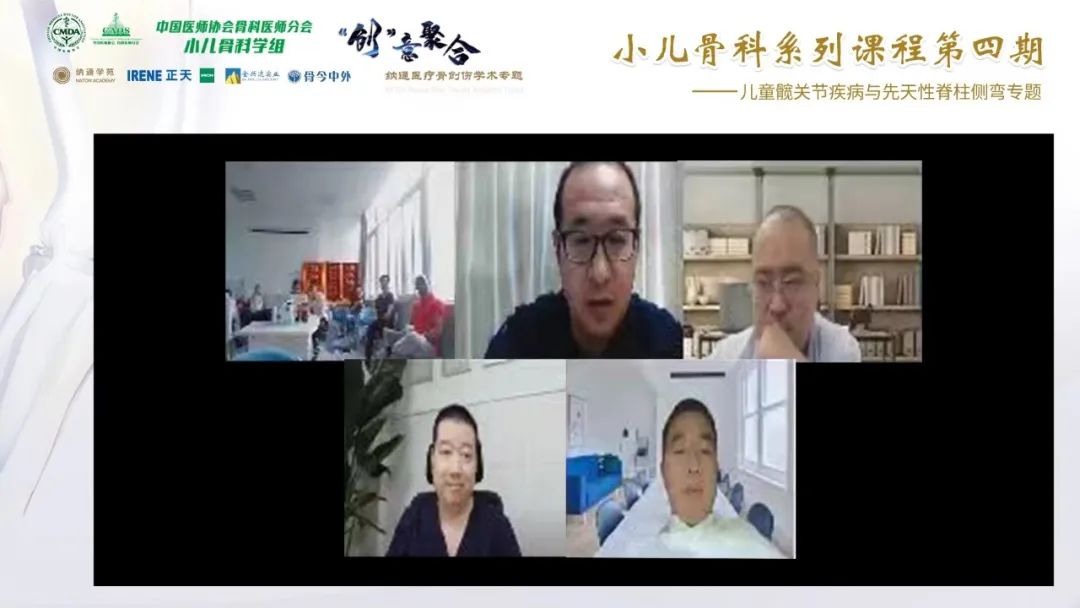 The 5 session Forearm fracture in children topic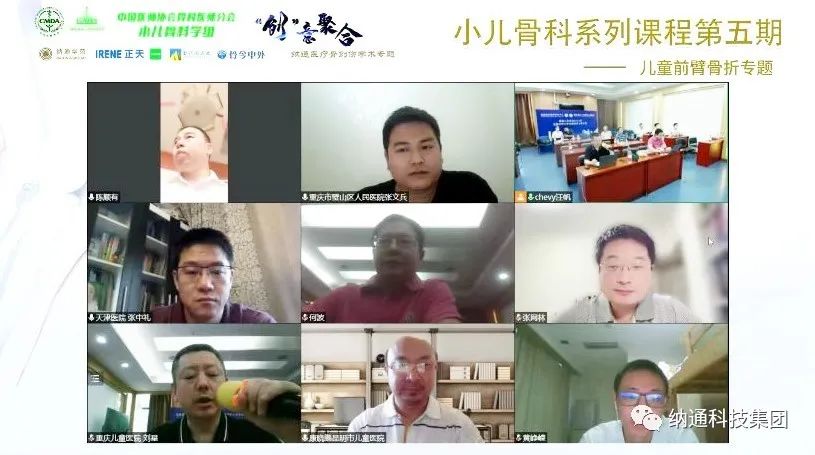 -New Advances in Pelvic Acetabular Fracture Course at Honghui Hospital-
On July 15, The course on new advances in pelvic acetabular fractures in Xi'an Honghui Hospital was successfully held, sponsored by Honghui Hospital, co-sponsored by Naton Medical Group and co-organized by Honghui Hospital Orthopedic Trauma Hospital.
Three experts, Prof. Hou Zhiyong, Prof. Lv Gang and Prof. Fan Shicai from the pelvic acetabular direction of trauma orthopedics in China, Prof. Zhang Koon, Prof. Zhuang Yan, Prof. Wei Xing, Prof. Wang Pengfei and Prof. Wei Wei from the Circumferential Pelvis Department of Honhui Hospital Orthopedic Trauma Hospital were invited to give lectures.
The course was held both online and offline, with the total number of participants reached 32,329, which promoted the improvement of pelvic acetabular diagnosis and treatment technology in the northwest.