IRENE Marketing Activities in Indonesia
2022-04-14
IRENE Sales Team recently visited Indonesian business partners and launched academic exchanges in local hospitals.
@Distributor's company
The sales team introduced IRENE's latest products covering Trauma, Spine, Joint, and Sports Medicine, and also presented workshops on Joint products.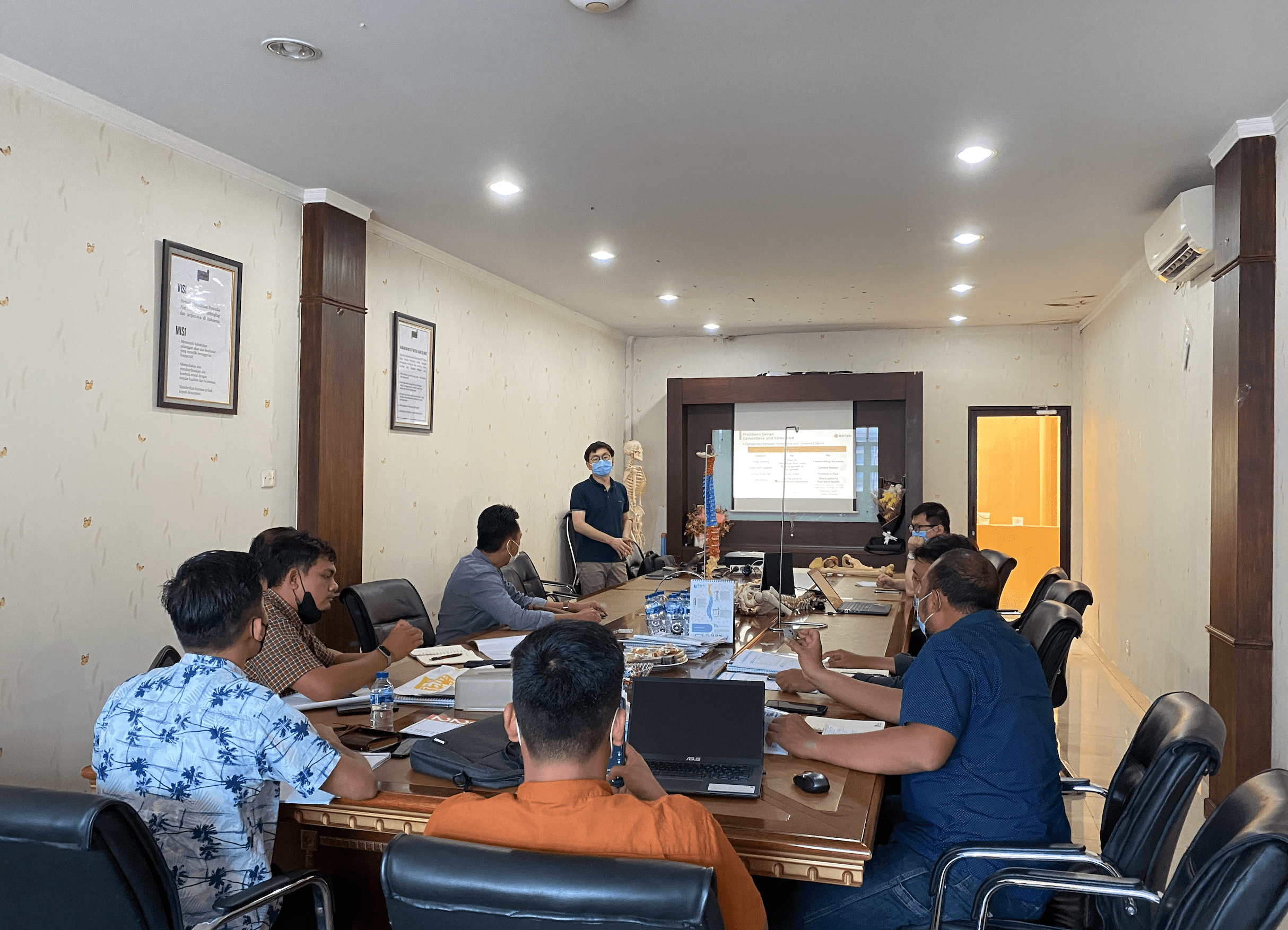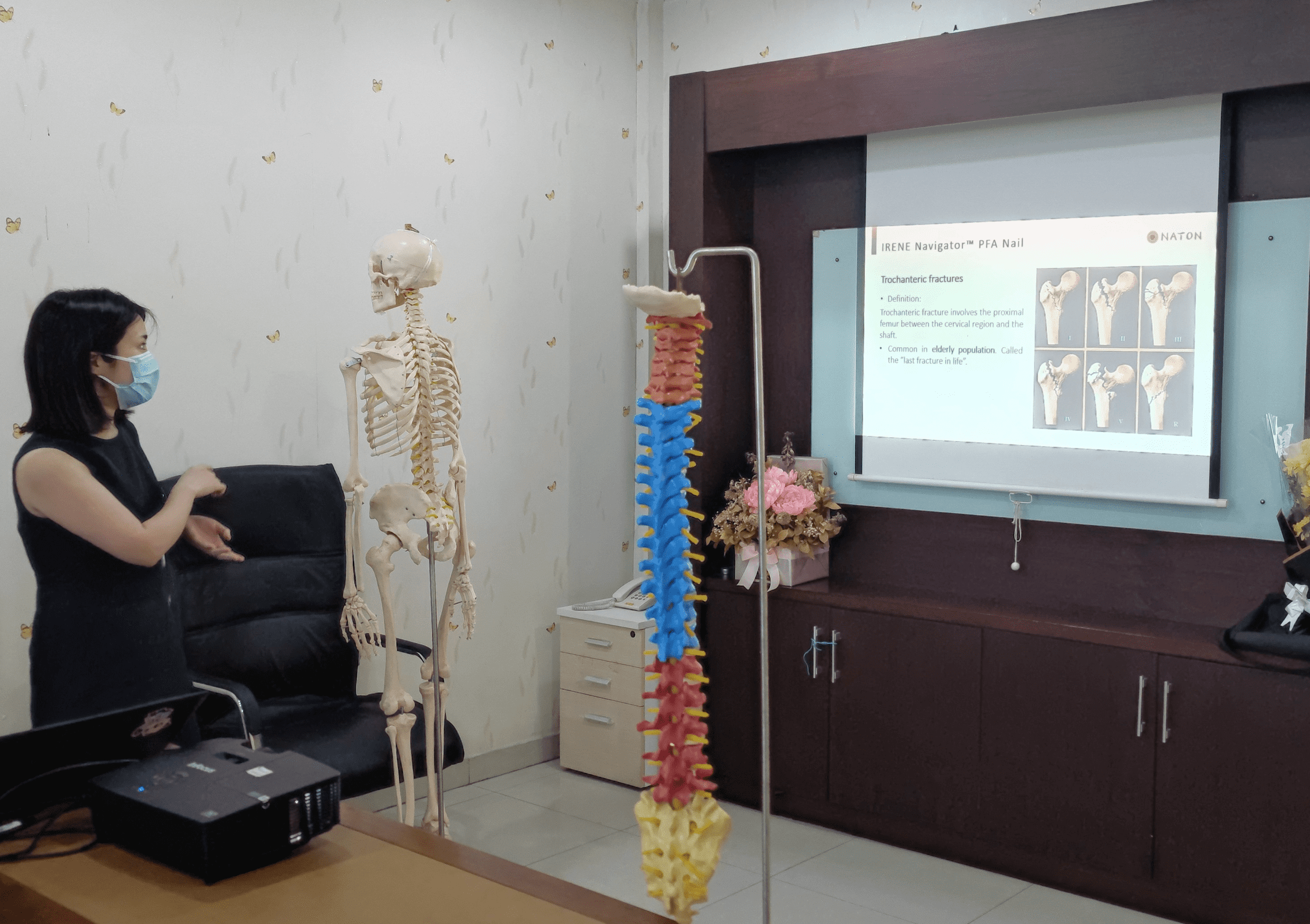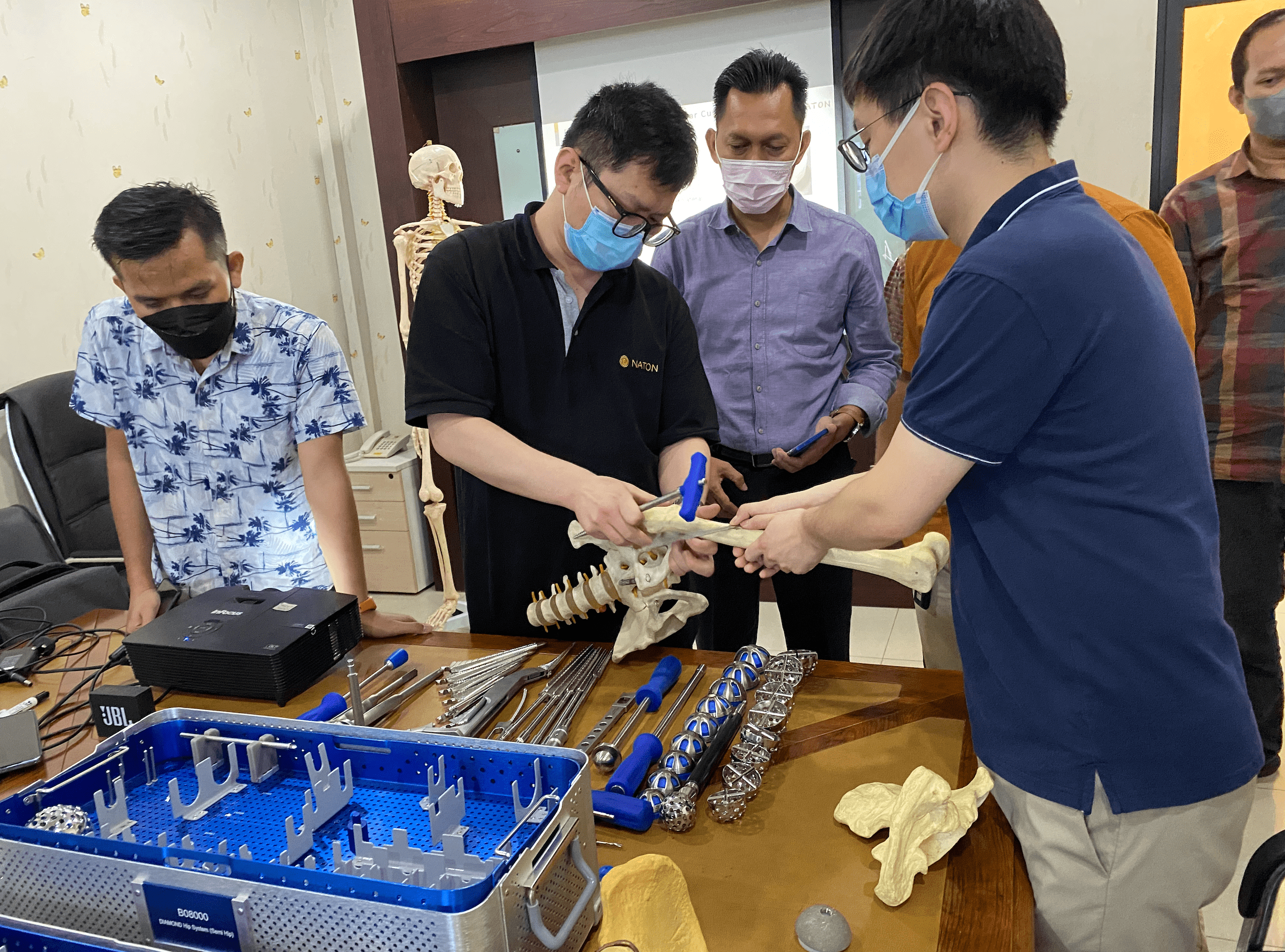 @Mandaya Royal Hospital Puri
Mandaya Royal Hospital Puri (MRHP) is designed as a world-class private hospital in Indonesia. With a total of 250+ inpatient bed capacity, 6 operating theatres, 100+ outpatient examination rooms, and advanced equipment such as Spectral CT Scan, High Gradient MRI, advanced catheter lab with intravascular Ultrasound, and many more.
The sales team went to Mandaya Royal Hospital Puri to visit Dr. Ardi Setiawan