Naton Academy | Online Academic Exchange  Tenth People's Hospital of Shanghai &Hatyai Hospital, Prince of Songkla University
2022-03-20
This month, the first online academic exchange event for international surgeons in 2022 hosted by Naton Academy was successfully held, with the participation of Shanghai Tenth People's Hospital and Hatyai Hospital, Prince of Songkla University.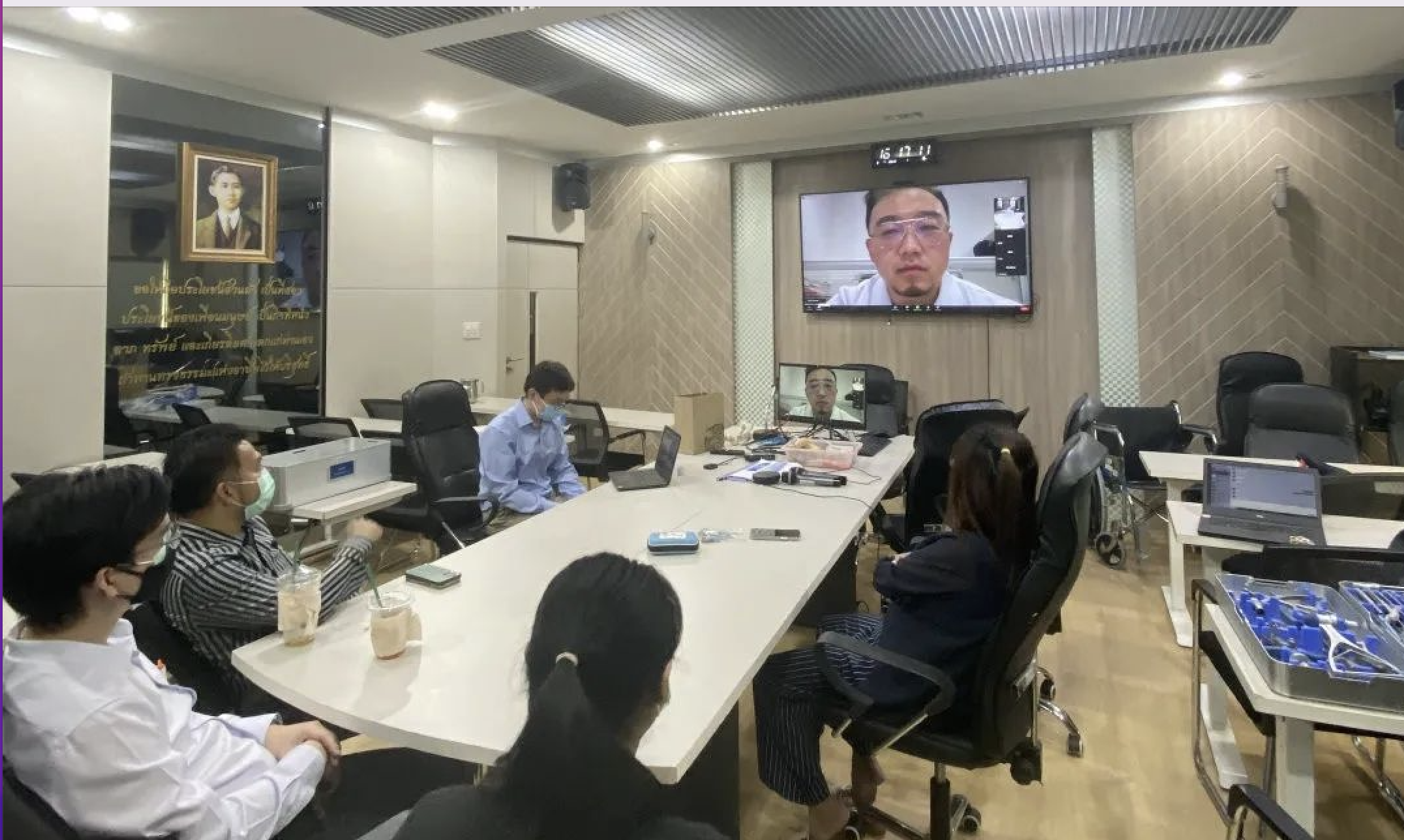 Dr. Zhao Yingchuan from the Tenth People's Hospital of Shanghai, has long been engaged in clinical and scientific research work of spine surgery. He has visited and studied spine surgery in National University hospital of Singapore, and has been to the United States, France, Germany, Czech Republic and other countries for academic exchanges. Dr. Zhao Yingchuan has rich clinical experience and in-depth research in spinal surgery, especially in the diagnosis and treatment of spinal malformation diseases. Dr. Chokanan Rittipoldech and Dr. Chakkraphan Tantrakansakun from Hatyai Hospital participated in the exchange. Dr. Chokanan mainly engaged in foraminal endoscopic surgery and minimally invasive spine surgery and Dr. Chakkraphan specializes in the treatment of scoliosis and other diseases.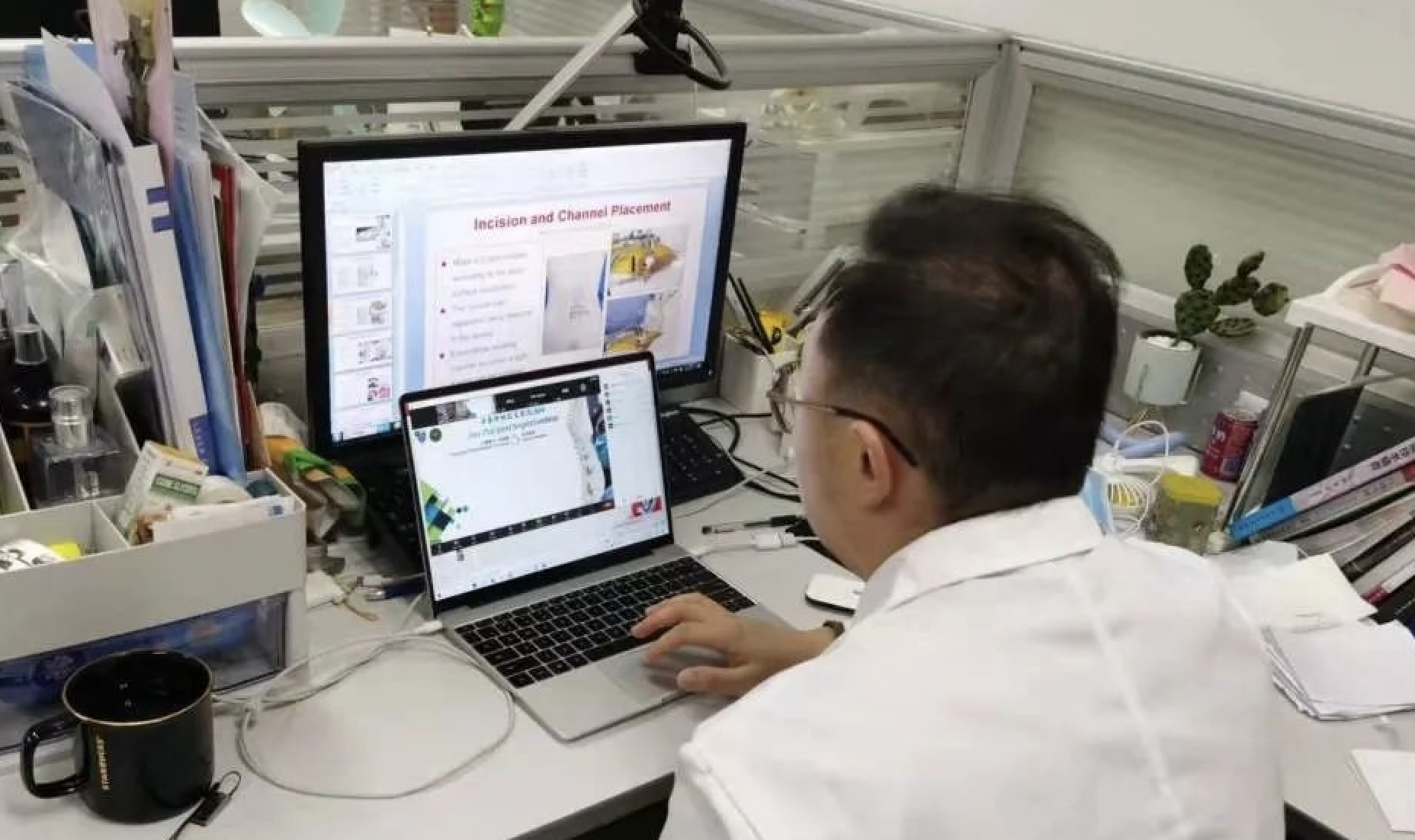 In the academic exchange activity, Dr. Zhao Yingchuan shared the theme of "minimally invasive spinal surgery technology". He introduced the minimally invasive spinal surgery case to the surgeons of Hatyai Hospital, and explained the operation process, precautions and surgical skills in detail. Two surgeons from AiHE Hospital listened attentively to this academic sharing. After that, both sides had a online communication and discussion.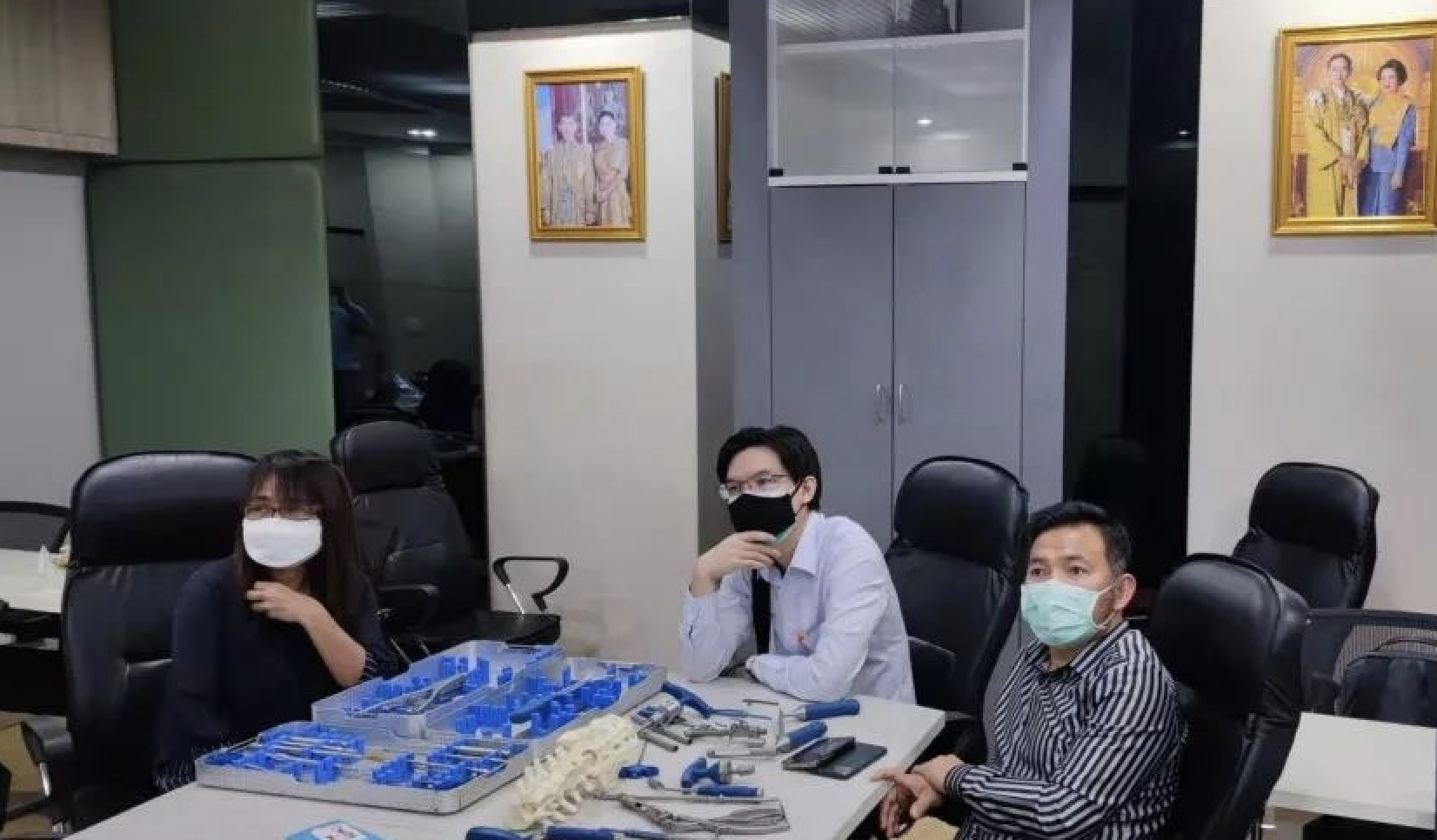 The spinal surgeons of Hatyai Hospital thought they have agained a lot from this academic exchange and hoped that more Chinese surgeons could be invited to conduct academic exchanges after the epidemic ended, so as to jointly promote the academic progress of orthopedics in China and Thailand.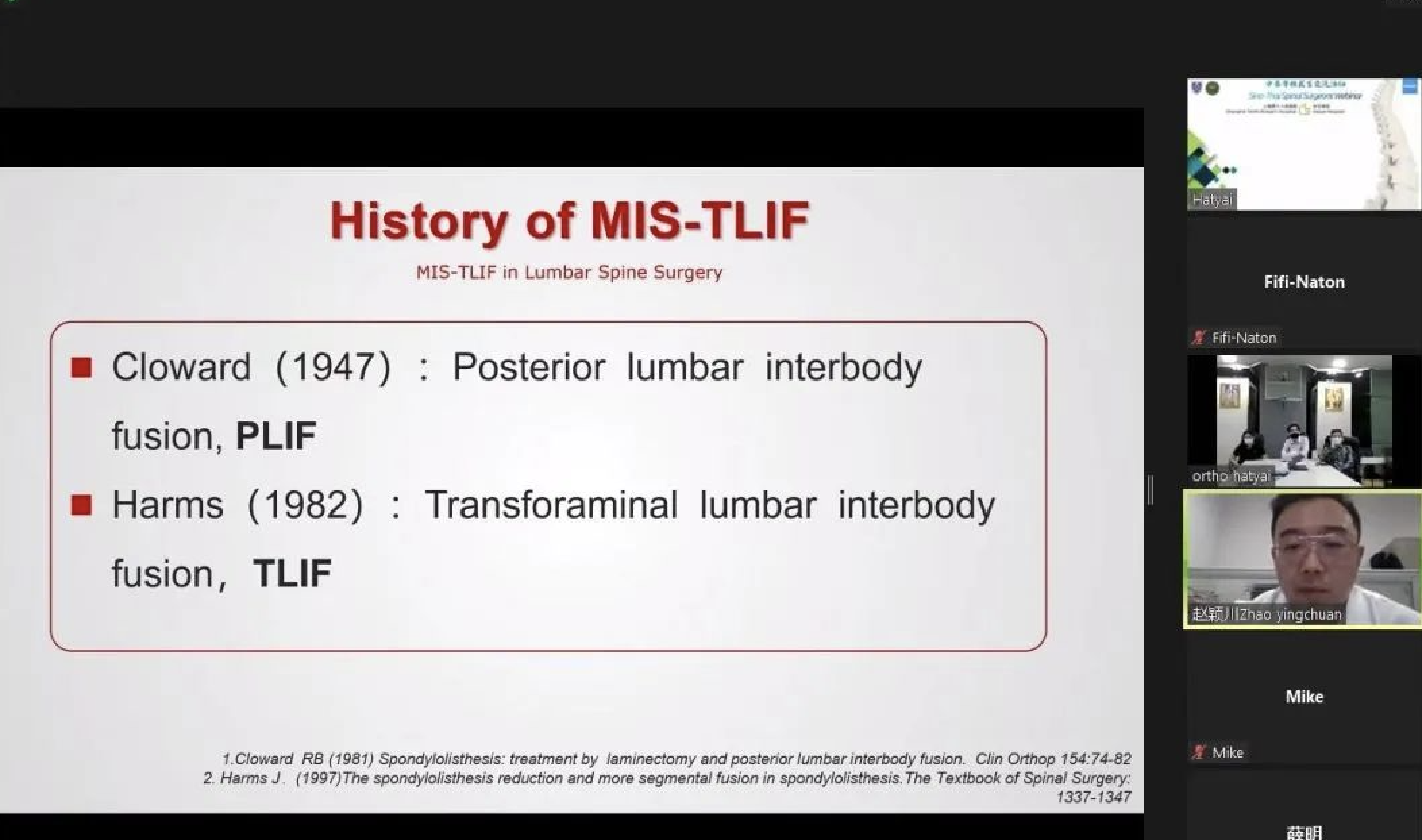 Medical progress is the guarantee of human health. Naton Medical Group and its subsidiary brand IRENE adhere to the road of international development, actively maintain online communication and interaction with foreign partners, continue to promote and implement the "Belt and Road" strategic measures, and promote better Chinese manufacturing and advanced technology concepts worldwide.