Naton Medical Group April Academic Exchange Event Review
2022-05-10
International Academic Exchanges

-Sports Medicine Webina with distributors from Latin America-
On April 14, Naton successfully held the webinar concerning Sports Medicine products for distributors from Latin America, with more than 15 clients attending the meeting. At the training meeting, the introduction of Naton bio-sports medicine products was shared in detail.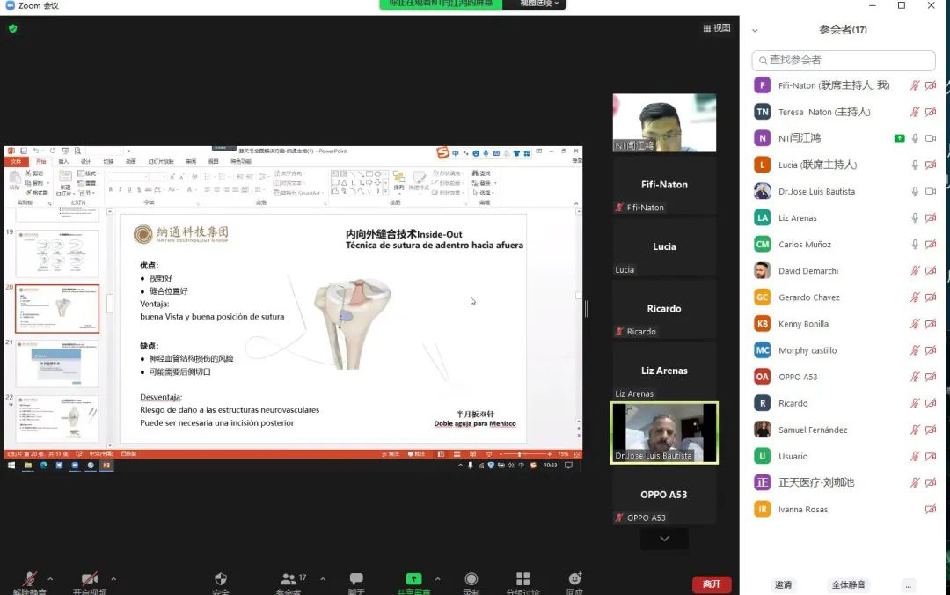 -IRENE online academic exchange for Interlocking Nail products-
IRENE held the online academic exchange about interlocking nail products for LACR distributors. Our technician explained the products features and operation skills in details,help our clients understand products deeply and master more surgical tips. The webinar achieved the desired effect.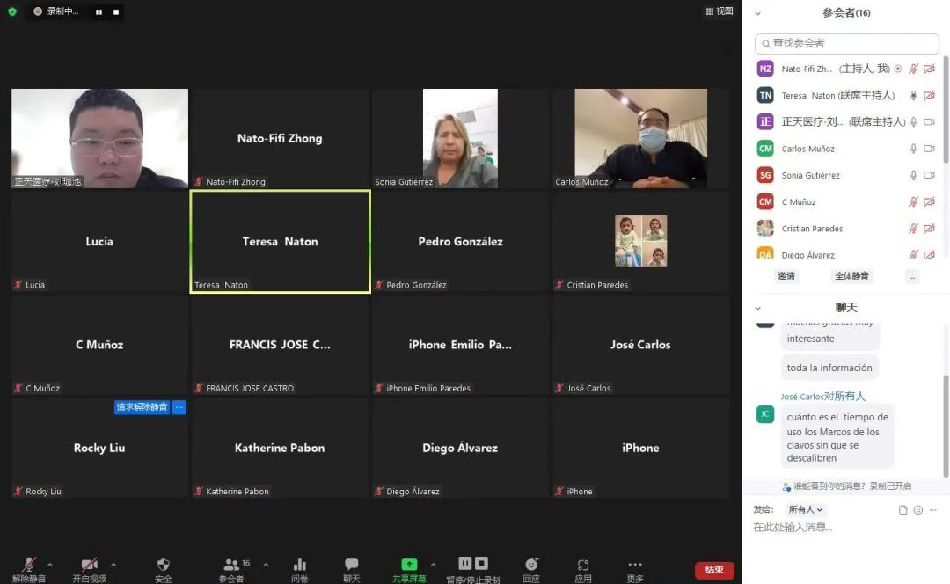 -Belt and Road -- Academic Exchange between China and Egypt-
On April 22, the online academic exchange between Chinese and Egyptian spine doctors sponsored by NATON was successfully held. Chen Xiongsheng, director of Shanghai Changzheng Hospital, and Dr. Andrei of Ethiopian Silk Road Hospital discussed and communicated online, and participants discussed their own surgical skills one by one.
Director Chen Xiongsheng introduced the clinical experience and notes in ACDF surgery to Dr. Andrei. Both sides have gained a lot and hopes to have the chance to conduct face-to-face communication and jointly promote the academic progress of orthopedics in both countries.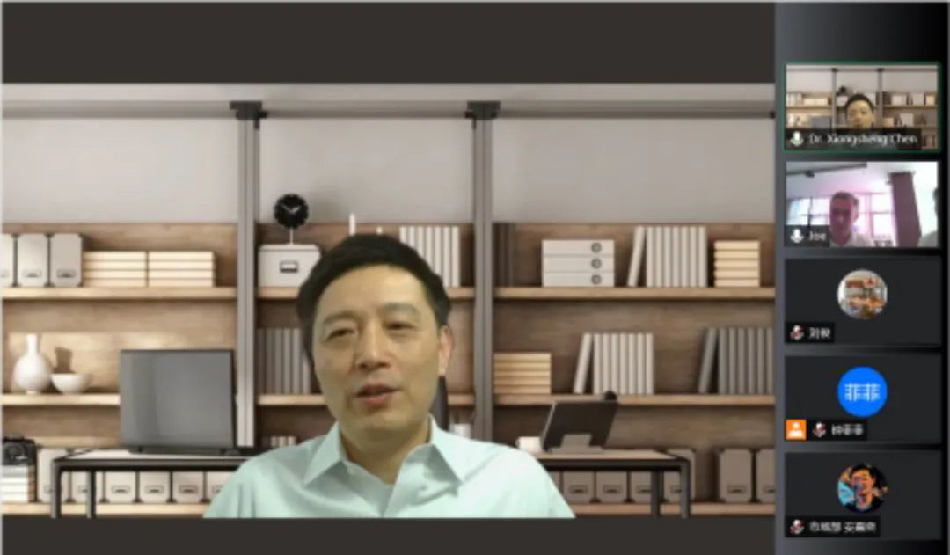 Spine
New Spine of China -- German BRICON Academic events
BRICON, the affiliated company of Naton, designed a series of courses focusing on spinal surgery and cutting-edge topics such as the combination of medical and industrial R&D. We invited domestic high-rank spinal experts to discuss the difficulties and pain points of spinal surgery and provide possible solutions. New Spine of China -- German BRICON Academic events is about to dedicate a one-month academic feast for orthopedics colleagues.
Sixth session: Spinal infection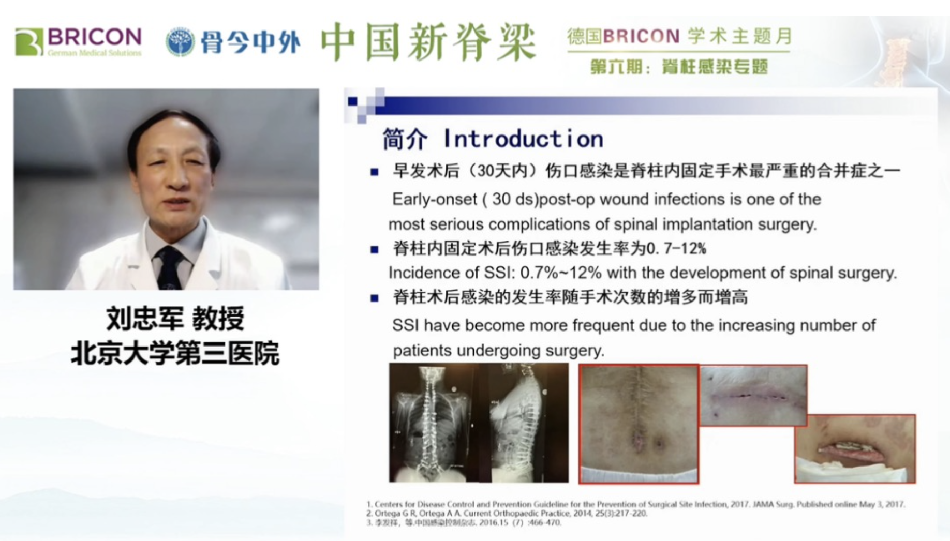 Seventh session: Spinal deformity -- a special topic of early onset scoliosis
Eighth session: Decompression of cervical spine degeneration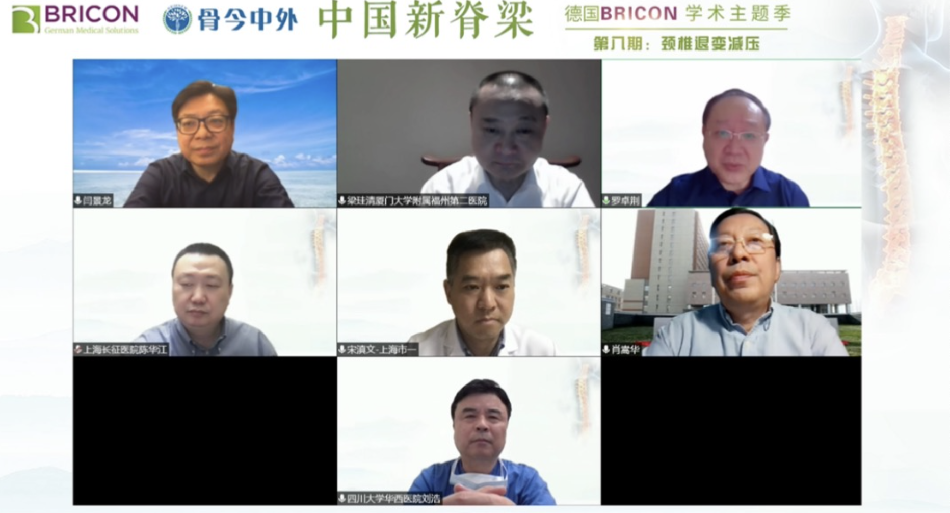 Ninth session: Spinal ligament ossification
Tenth session: Spinal degeneration and osteoporosis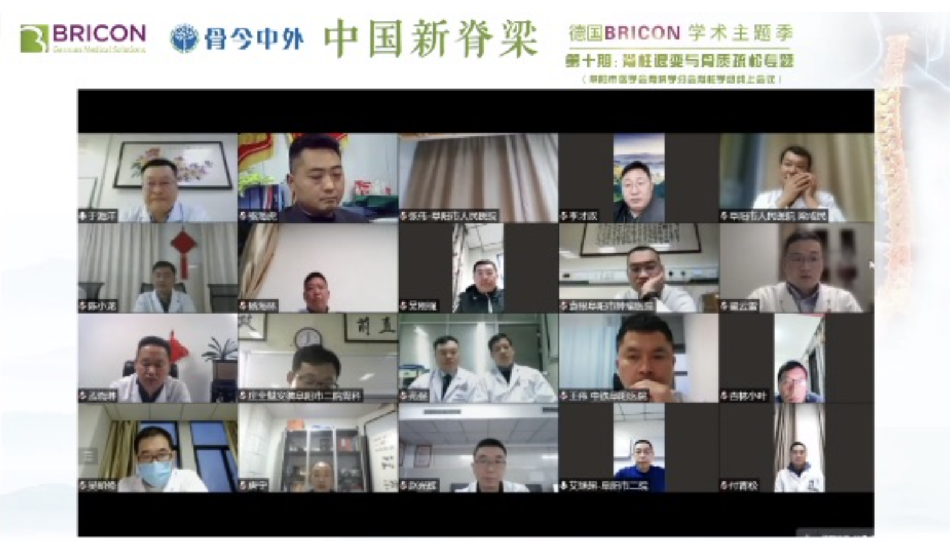 11st session: Minimally invasive spine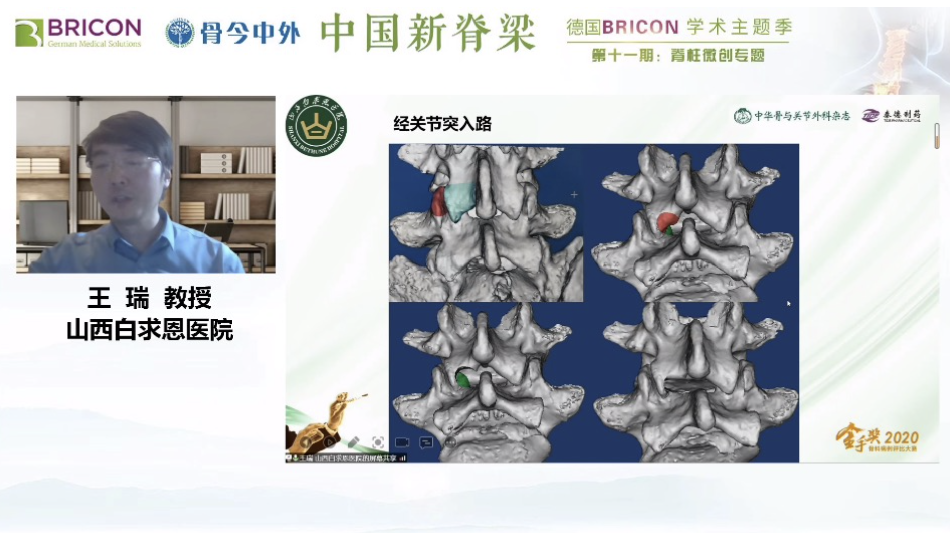 12nd session: Spinal tumor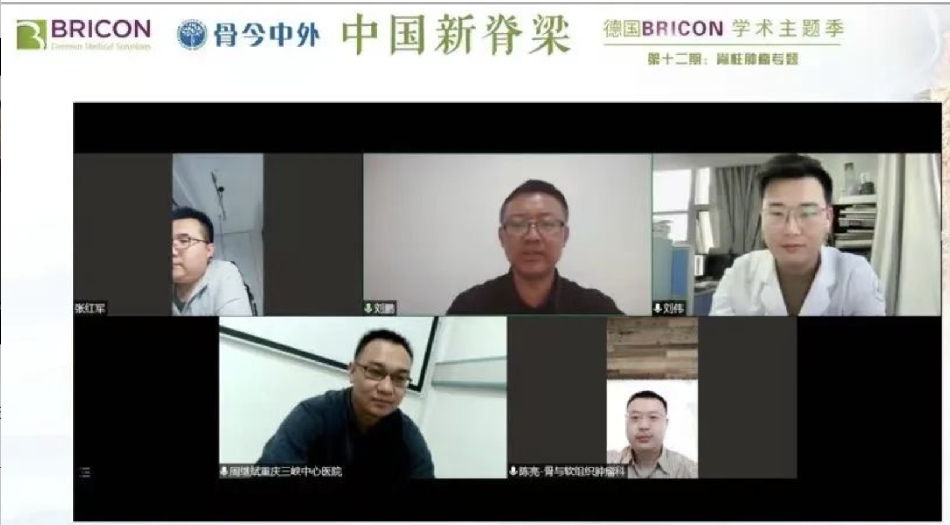 13rd session: Clinical application of minimally invasive spinal fusion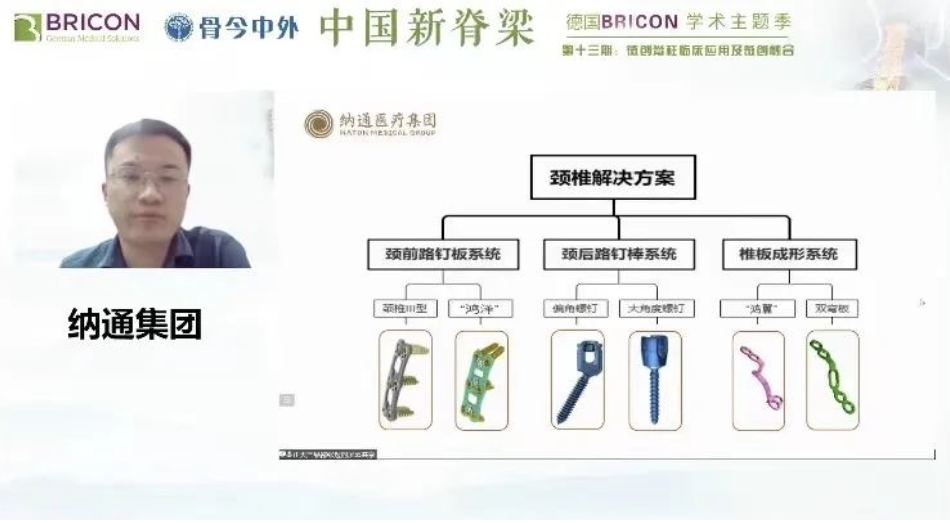 14th session: Spinal deformity -- early onset of scoliosis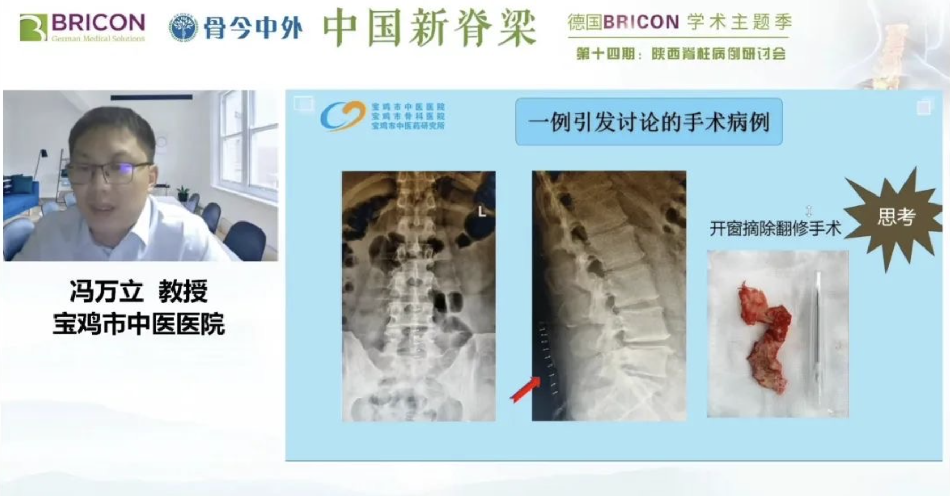 15th session: Spinal deformity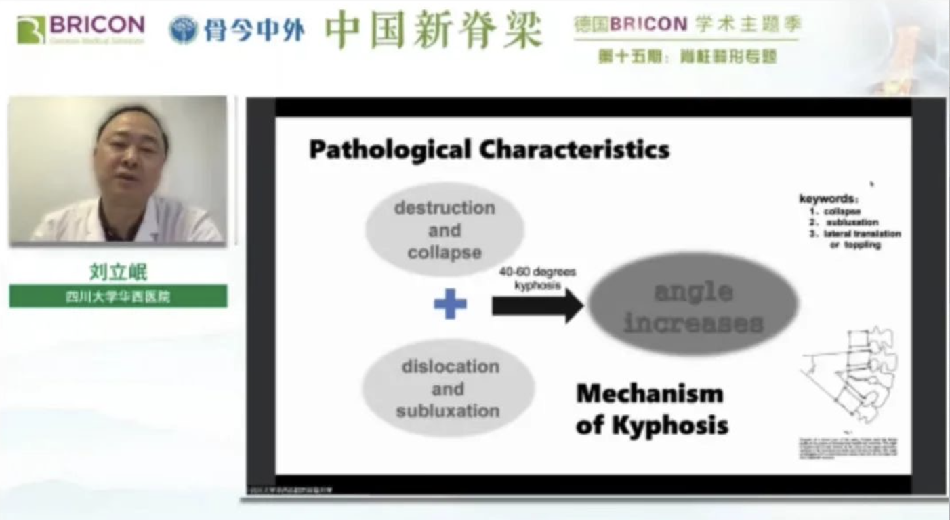 16th session: Cases of cervical spine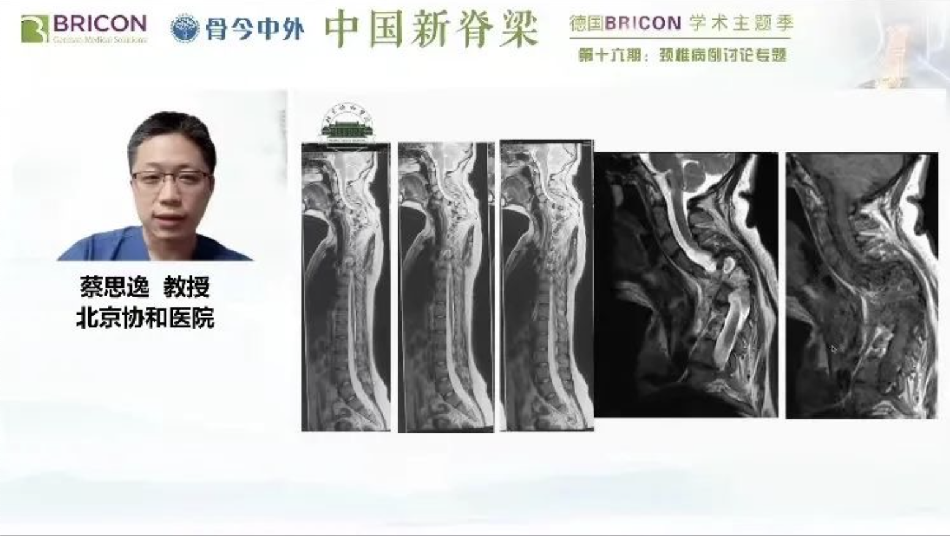 17th session: Cervical spine - Fujian
18th session: Cervical spine-Yunnan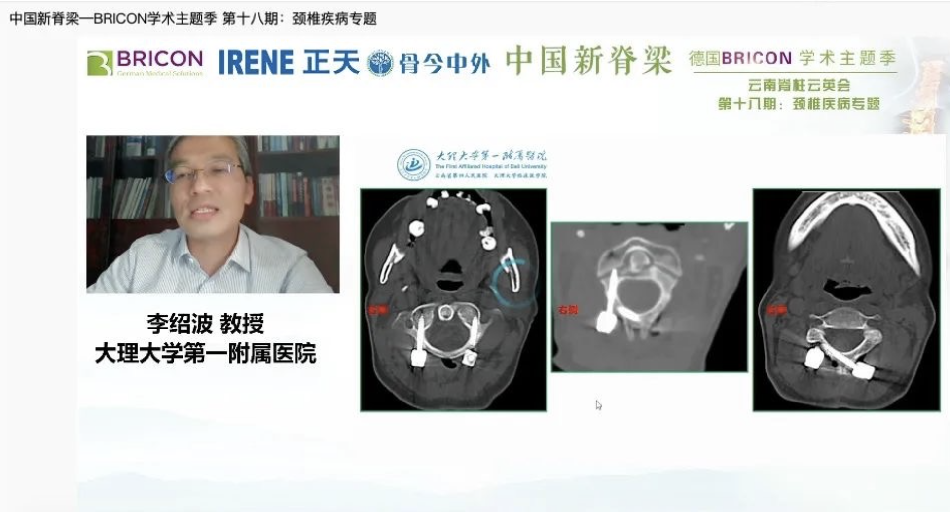 19th session: Surgical strategy for AS fracture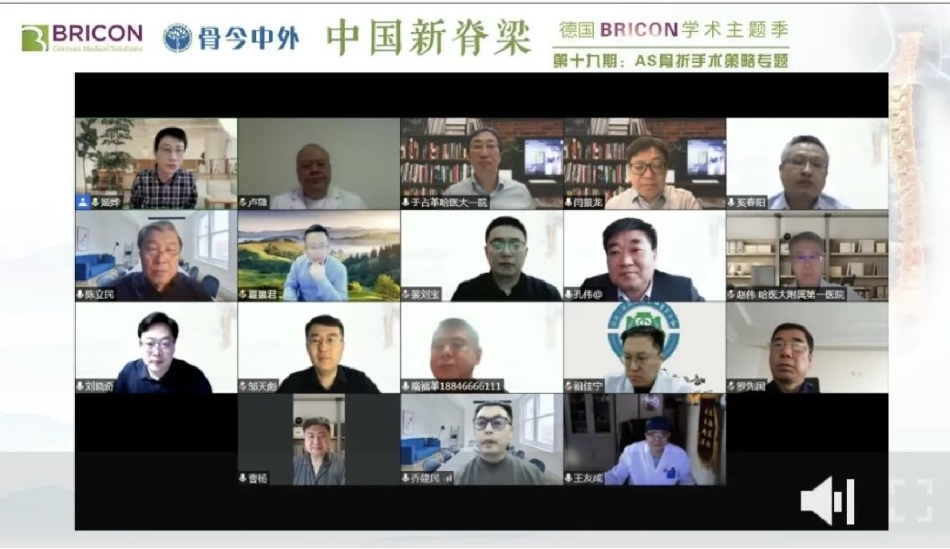 20th session: Upper cervical spine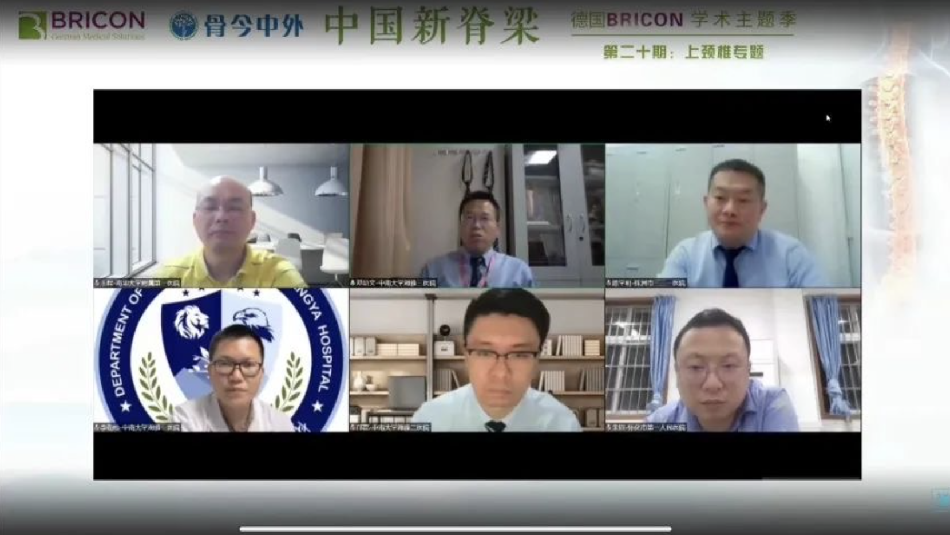 21st session: Spinal orthopedics and minimally invasive spine
22nd session: Minimally invasive spine-Henan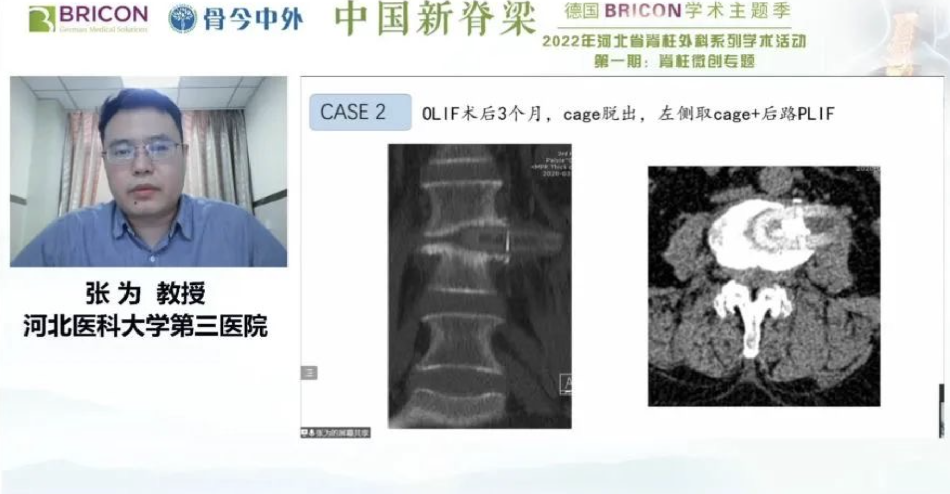 23rd session: Cervical spine-Jiangxi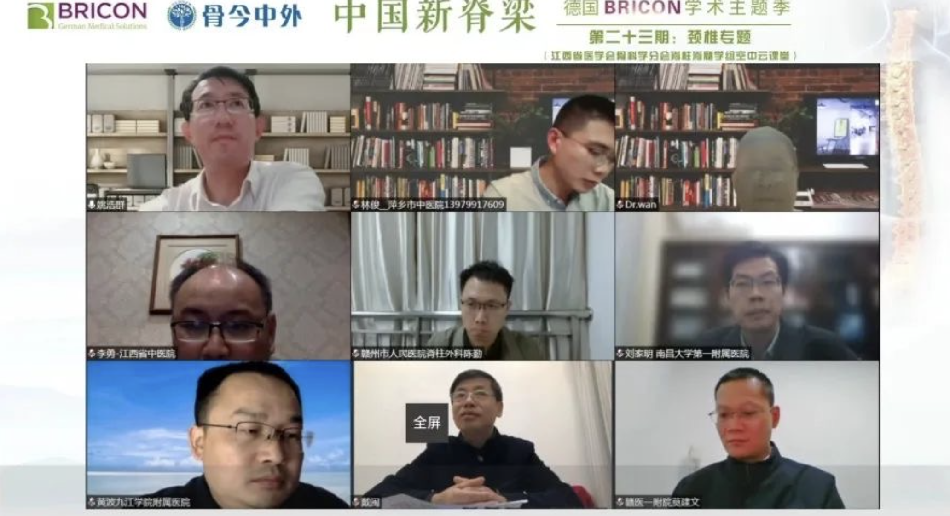 Joint
-Ideal Joint -- IRENE Single Condyle-
The 5th session
PTOA: UKA or TKA after trauma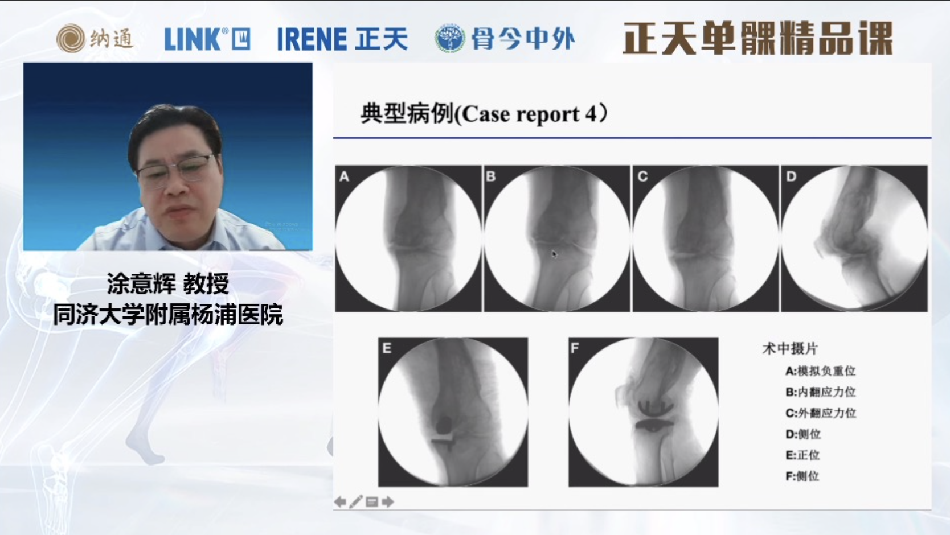 The 6th session
Progress in the treatment of AMOA with anterior cruciate ligament injury (ACLD) for UKA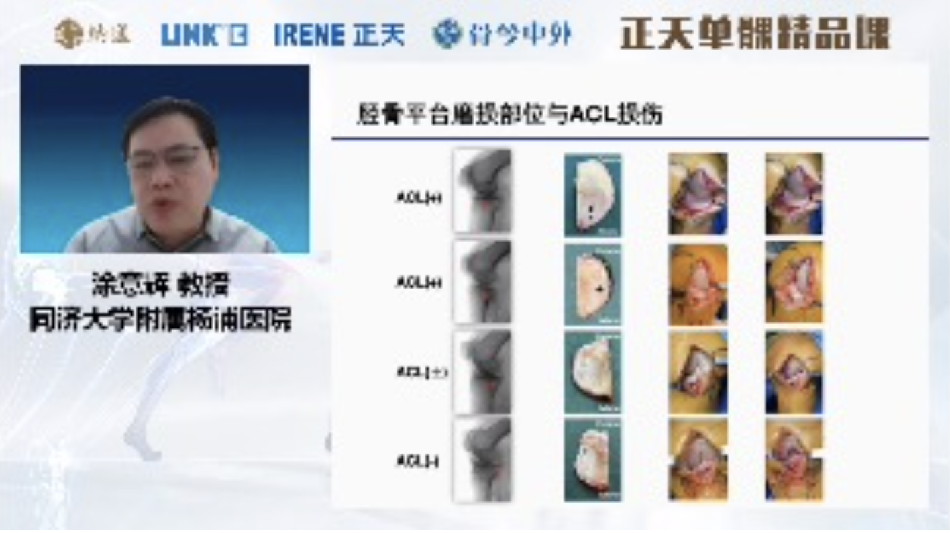 TRAUMA
-Case seminar on prevention and treatment of surgical complications of bone trauma-
The meeting united Xian Honghui hospital, and invited a number of experts in the field of bone trauma online. It focuses on the prevention and treatment of complications such as bone nonunion, bone infection, joint rigidity, fracture reduction, malunion, etc., and comments on the diagnosis and treatment of typical cases to improve the technical level of prevention and treatment of complications.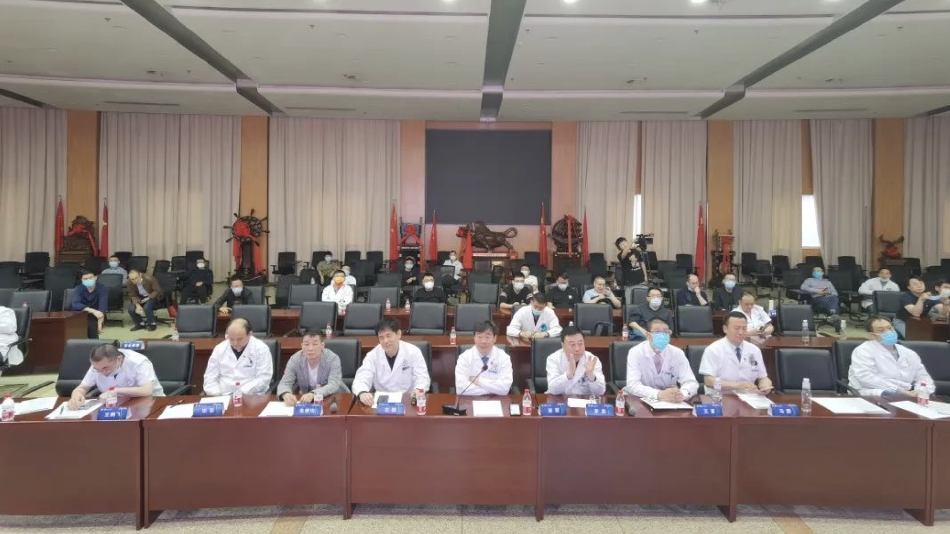 SPORTS MEDCINE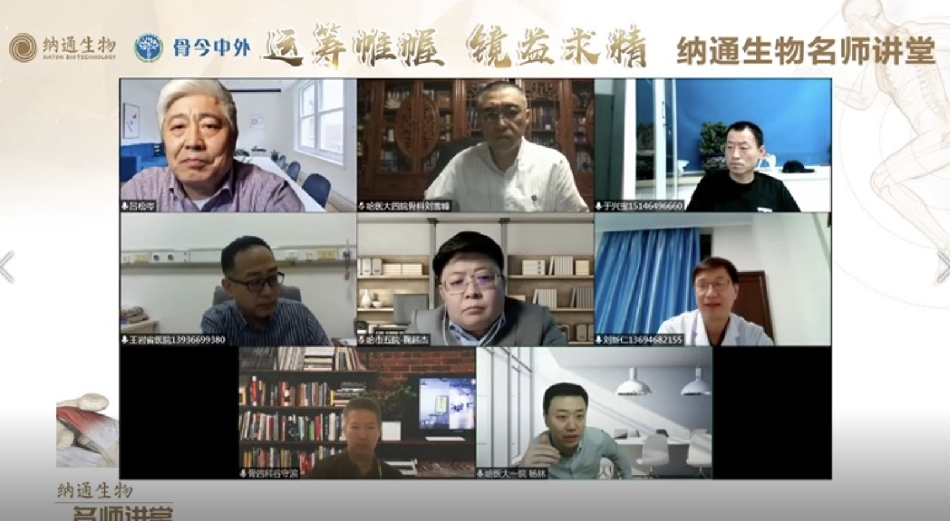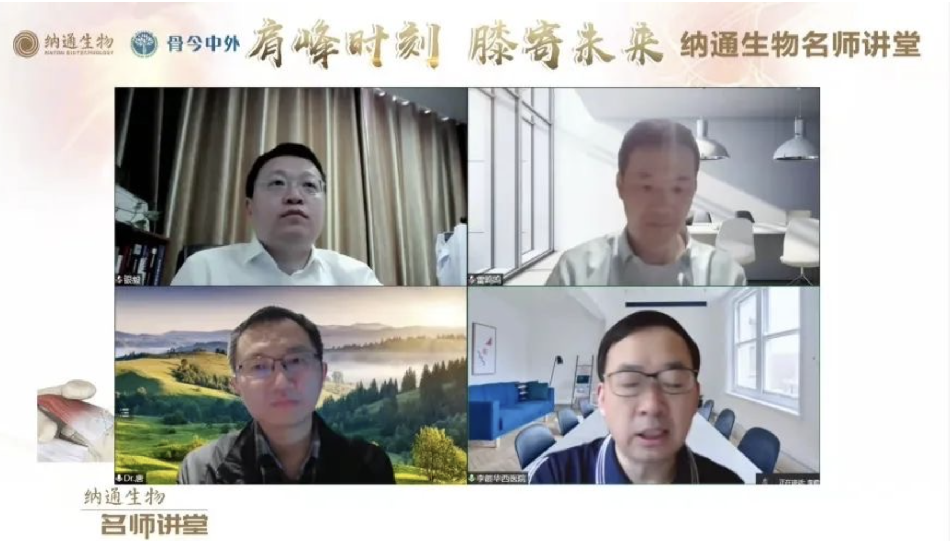 To better promote the development of arthroscopy diagnosis and treatment technology and improve clinicians' techniques, Naton Biology held a series of online courses, inviting clinicians nationwide to communicate their insights concerning sports medicine.