Naton Academy February Academic Exchanges Review
2022-03-07
SPINE
-Offline Activities-

-Naton Spine Products Practical Training&Regional Distributors Meeting@Fujian-
On February 12, more than 30 distributors from Fujian province gathered together and discussed spine market analysis, market activity strategy and three spine production lines (BRICON, IRENE and SCABARRD) with colleagues in charge of Naton spine product line successively, and learned product practical operation technology through the workshop demonstration.
In order to help distributors to achieve successful results in 2022, Naton Fujian provincial general manager introduced the development plan of Fujian province to distributors, and is willing to achieve win-win cooperation with our partners around the world.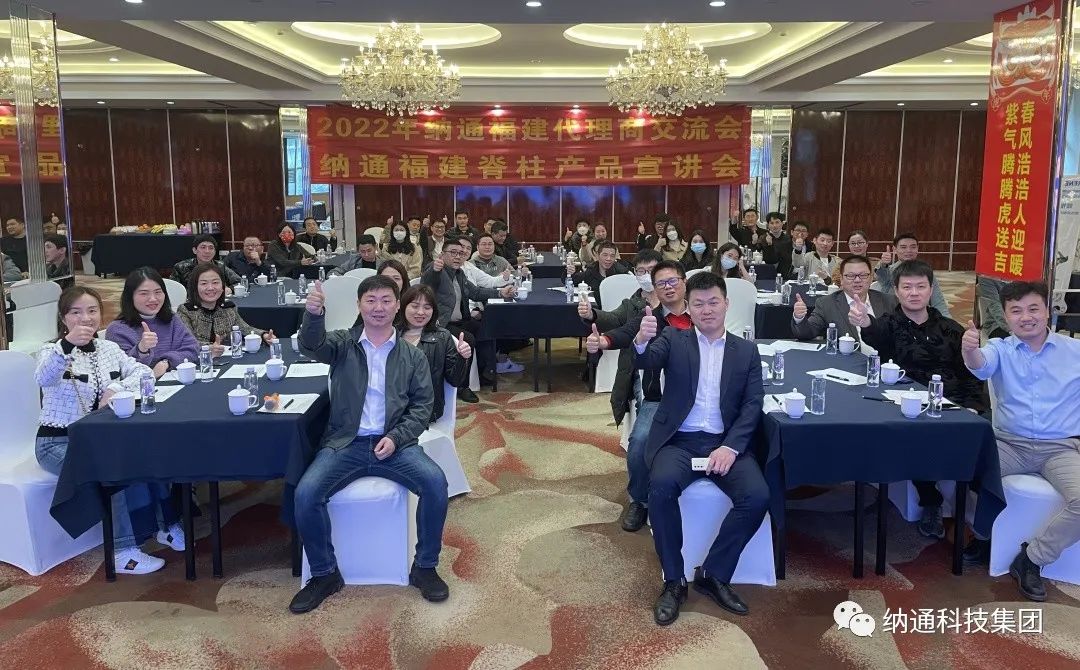 -Naton Spine Products Practical Training@Guangdong-
On February 13, at Guangdong Naton branch company, Naton staff gathered together to learn about spine market trends, marketing campaign strategies, and to refine spine product operation techniques through workshops for striving to do an excellent work in the whole process of spine product line services.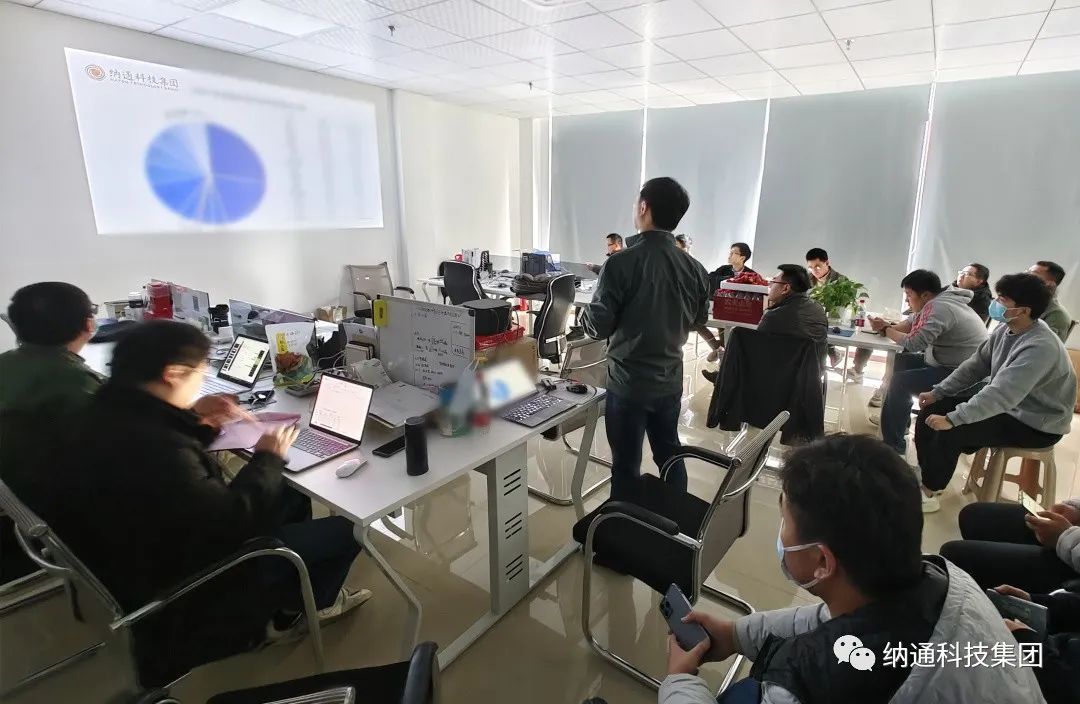 -Online Webinar-
-Spine Cloud Class-
IRENE, BRICON and SCABBARD jointly launched the SPINE Cloud Class, inviting a number of experts and professors around the spine related diseases to discuss and carry out surgical technology exchange to increase the efficacy and satisfaction of patients.
JOINT
-Offline Activities-
-The second training class of single condyle replacement of knee joint in Ningbo Sixth Hospital-
On February 26th, the second training class of single condyle replacement of knee joint was successfully held, sponsored by Ningbo Sixth Hospital and co-organized by Naton Medical Group.
Under the guidance of Professor Di Zhenglin, the activity was carried out in various forms such as ward round, surgical demonstration, surgical discussion, workshop, and so on. The students had in-depth learning from three aspects of indications, surgical skills, and postoperative rehabilitation.
This activity is mainly based on practical training, students had in-depth communication with surgeons, learning surgical techniques through practical operations.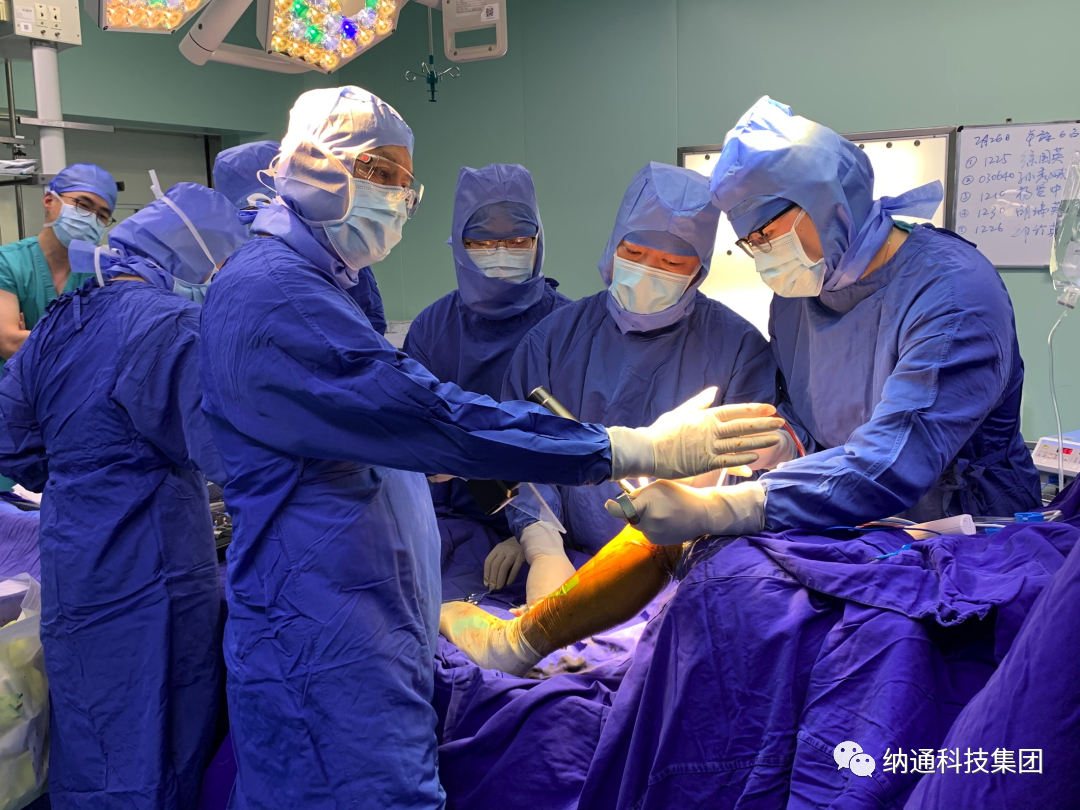 -Online Webinar-
-Ideal Joint -- IRENE Single Condyle-
With the development and popularization of the concept of knee therapy by steps, single-condyle replacement has been accepted and recognized by more and more orthopedic surgeons. However, compared with total knee replacement, single-condyle replacement started relatively late, and there are still many problems worth learning and discussing.
In order to better promote the technique of single condyle replacement surgery and benefit more patients, IRENE and Professor Tu Yihui jointly carry out a series of high-quality courses of "Ideal Joint -- IRENE Single Condyle" to comprehensively dissect and teach single condyle replacement surgery.
The course consists of 24 sessions, which help you solve all the problems that you have encountered, that you haven't paid attention to yet, and that you will encounter in the future. Welcome all orthopedic colleagues to join us to learn!
The first session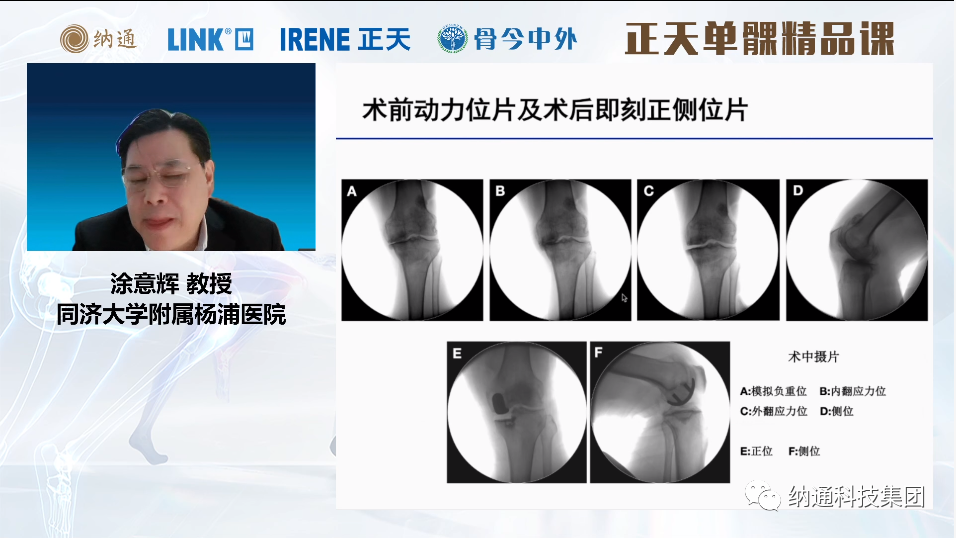 The second session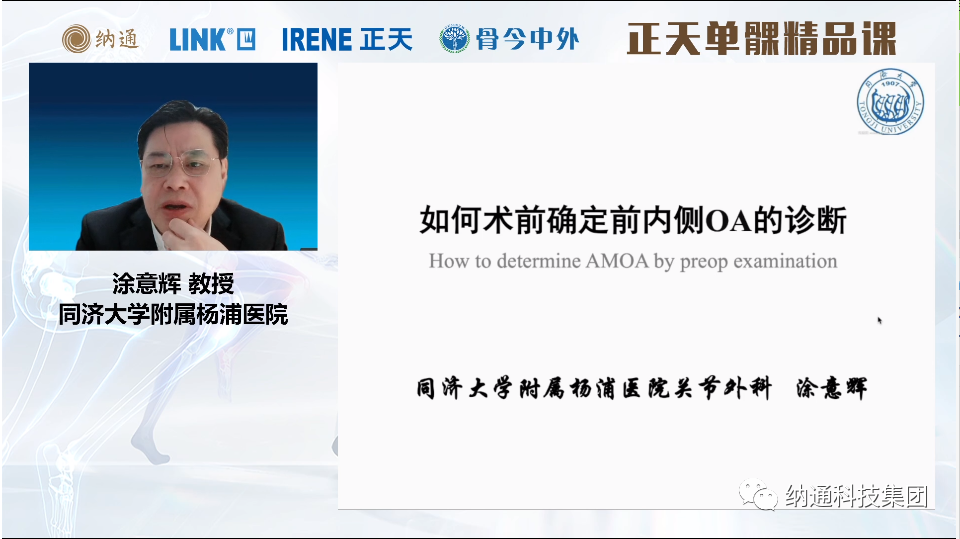 TRAUMA
-Offline Activities-
-Naton Academy Orthopaedic Trauma Academic Theme - New Technology Summit of Trauma in Ganzhou Hospital of Southern Hospital-